Apples say to have fixed their new update via launching the iOS patch 9.3. Apple says to have fixed the bug which nearly bricked the iPhone when the device date was set to January 1, 1970. This was reportedly the new weakness found in Apple iOS. Thanks to the Apple team for fixing the bug timely and taking care of it without delaying further. There were couple of weaknesses found via this bug and they were as follows: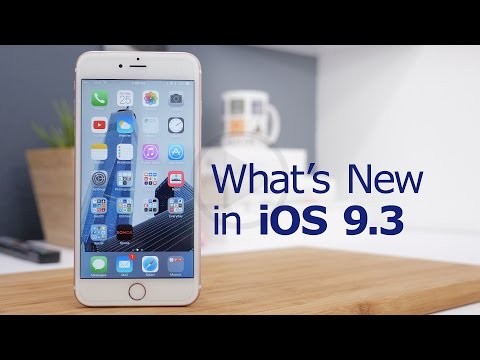 With this bug, the allowed the device to connect the device with unidentified WIFI connections however required SSID to identify them. Second flaw which was found during the attack of this bug was that the time and date setting of the iPhone used to be constantly checked all the time. The bug had interesting drawbacks, it rebooted the network and reconstructed the time and date of the user mobile and replaced with a year date before the certificate of issuance.
The vulnerability of the Apple could have easily allowed the hackers to misuse the system. It was a serious threat for all the Apple IOS users and needed serious attention. With all duecredits of the Apple's test team they identified the bug right before time. After fixing the update they have also clarified that the bug had no context or relation with the date 1970.
Apple is one of the most responsible companies across the world. They are known to be most consumers centric amongst all and this is why they have been voted at the top amongst their consumers. Apple has always chosen to excel in the market and whenever a situation has occurred against them, they have been the first one to bend it and take over it quickly. The issue been dealt well by the company and no further issues has been called off yet.