While on one end the encryption battle has finally subsided between Apple and FBI, the matter of technology security and privacy is something that still goes on. As per the official announcement made by Whatsapp, all the videos, phone calls, photos and messages that are sent via the chat will be encrypted. This means that whatever communication happens between two people or between the groups can only be accessible on the mobiles of those involved, this also means that in case the Government needs to access any kind of information, Whatsapp will not be in a position to help out in any way since it will just not be possible.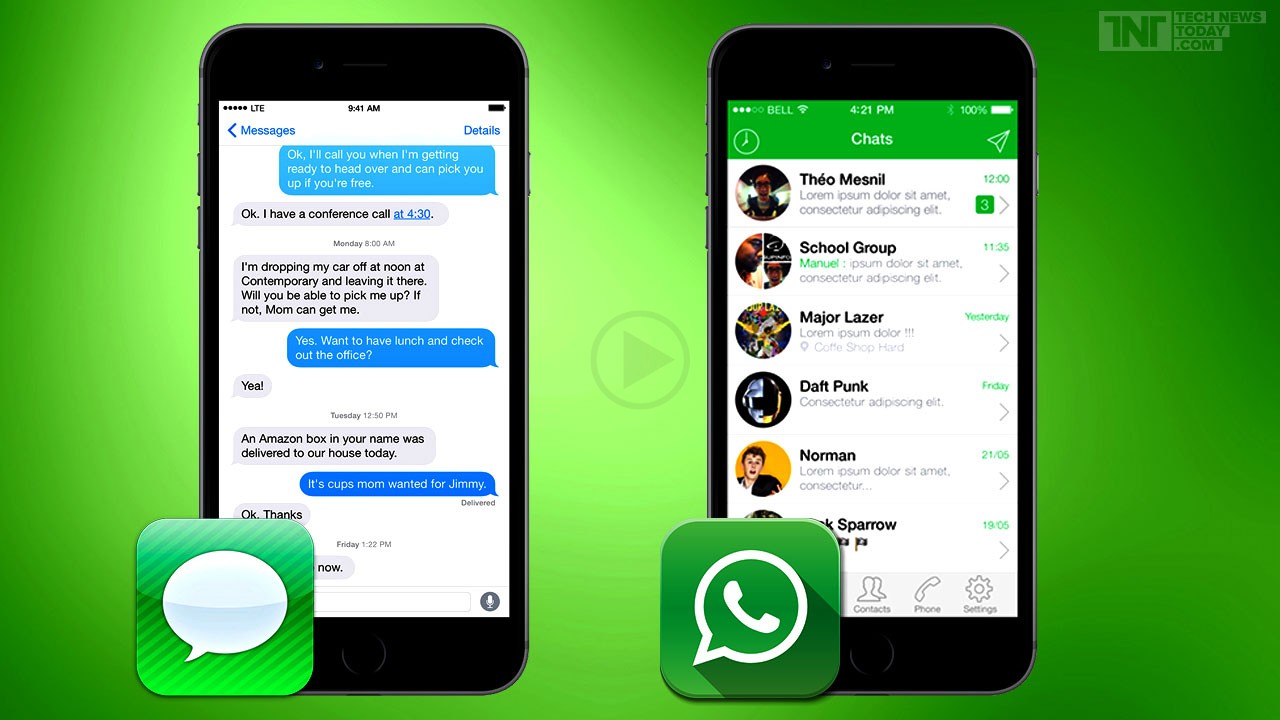 As per the reports, Whatsapp is considered to be one of the biggest messaging services. It presently has more than a billion users that are using the app. From now onwards, any communication that takes place will be private in every way.
The fight between the FBI and Apple over the iPhone that was used by one of the shooters of the San Bernardino case resulted in a controversy that touched international grounds. What will be really interesting to see is that if the similar debate may hit due to the move that Apple has made about messages being encrypted. In the past, when court orders were released pertaining to what's App providing any kind of information, it was followed by the company with the help of a warrant.
Now that Facebook owns Whatsapp, it was not by expected that such a security feature would be added by the company. This also shows that Whatsapp still has its own freedom even though it has a parent company above it. Brian Acton, the founder of Whatsapp in an interview stated that this move is all about letting people have the necessary freedom to express what they want to.