In a recent update shared by Facebook for their phone app WhatsApp, an end to end encryption has been applied all over the world across all devices and platforms. This is said to be the biggest story so far of the Silicon Valley. This update was launched after the reported news of Apple's battle with FBI for unlocking an iPhone used by a shooter for mass terror. It was reported that the unlocking orders were released by federal department and over a million was spent on simply getting the unclaimed access of the iPhone. A debate over privacy and security was sparked amongst officials after Apple denied supporting federal claims.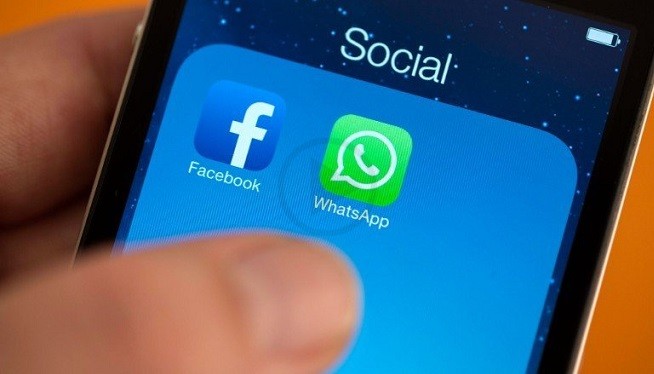 Millions and billions of people are using Whatsapp as a medium to communicate. The founder and co‐founders of Whatspp have stonewalled their communication channel with end to end encryption policy. This means that no one in the world can ever track the communication travelling between people. Be it a communication between 2 people or be it a group, no one means no one. Not even the team behind the Whatsapp will be ever able to track the messages between the users. Though it may not be the right decision for implementing such updates however the WhatsApp team wishes to secure users messages.
Efforts behind encrypting the messages started back in 2013 with serial update in 2014 however complete encryption has been done in 2016. Facebook paid 19 billion USD for the purchase of WhatsApp. The small team of 50 people made a channel of communication which is a giant followed by the whole world today. Whatsapp is relatively a social network now for most of the people who are using a smart phone and internet connection.