Apple must do something quickly or it will be very late. Rival companies have understood their strategy and these firms are beating Apple on every field. People are getting impressed by local companies and their products are remarkably good. China's massive population gives a chance to every company and whoever makes the better product wins. Apple's emotional appeal is slowly reducing and the economy is to be blamed for this. Costly phones are facing tough competition from budget phones and this war is rapidly intensifying. Once market share starts to reduce, everything goes wrong for a company and drastic measures are required.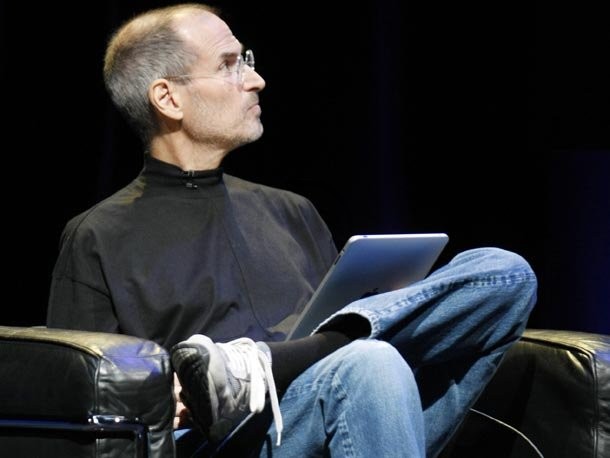 The downward movement started after 2014 and interestingly, several local companies entered the scene around that time. Kantar Worldpanel's shocking report has scared investors and this fall will not stop anytime soon. In the beginning, the growth became stagnant and new customers were more interested in cost‐effective models. The insights are saying that Apple is missing key points, the strategy needs a makeover. A mere 3.2% increase will not do them any good; they need something around 25‐30%. Huawei came from behind and captured 24.4%, while Apple came second. Oppo is not very far away too and their growth curve is strong.
Another thing which must be noticed here is the platform, all other companies run Android and iOS is extremely unpopular. People found Android much more easy and free apps increased their happiness. Google banks on user strength and they don't include subscription fees with everything. Apple relies on paid subscribers, so they take time to strengthen their hold. Two different companies, two different strategies, but the ultimate choice depends on the people. If they happily prefer one product, nothing much can be done about that. Apple's ecosystem is different and it always attracted niche users. Urban people love Android, this is a worldwide trend.