The IPhone segment of Apple INC is the most profitable chunk of their complete business. Talking about the gross revenue, nearly one third is derived from the totals sales of IPhone itself. IPhone has a tremendous fan count and people are nearly crazy behind the product. All credit goes to apple for maintaining the legacy.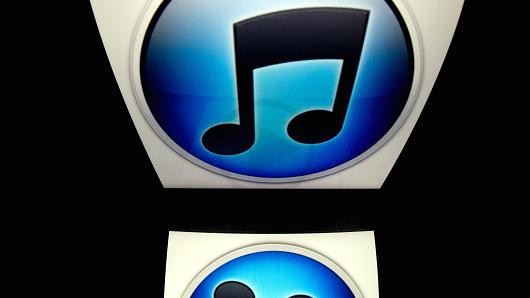 After the successful launch of series 6 phones, another lesser costly variant model of IPhone was launched. The smaller version of IPhone 6 is available at $399 which is approximately $150 lesser than its higher variant. The idea was to roundup the features of the higher variant under a smaller screen. People did not find the idea enticing enough to be excited about. According to the business evaluation of Apple by Kulbinder Garcha, there has been just 1 percent increase in sales after the launch of Apple IPhone 6.
Before seeking investments, Apple should double its revenue by 2020. Apple should not back up them on Apple devices however also try to expand beyond their horizon of comfort zone. Apple's Iphone 7 is expected to launch in the last quarter of 2016 however the sales will not out stretch series 6 sales. It is expected to be close to what they sold last year.
Apple has a favorable market and loyal customers back. Apple should try to diversify themselves in their portfolio of business and not only concentrate on a single line of business. Apples IPhone market has observed growth in their revenue however the other segments are not able to recover. It is high time now to observe and experiment challenges for setting up equilibrium amongst all legs of their business. Investors are demanding favorable growth across all business constituencies. Not all investors are charmed by IPhones.