40 years ago marked the birth of Apple which became a game changer in the technological world. The two Steve's had started the company initially in a garage however at that time no one would have ever thought that it would reach in the position that it holds today. Here are a few things that has made Apple loved by a lot of people The Think different add was something that had created a positive impact which motivated a lot of people to connect with the company.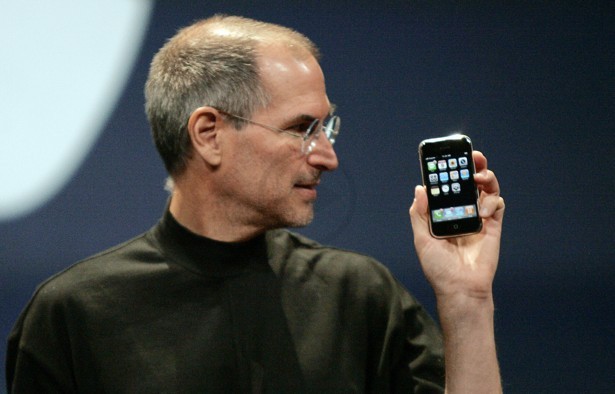 Steve Jobs return which happened in 1997 was the second thing that made a difference. How can we forget the launch of the iPod, this changed the whole scenario of listening to music. Kanye West has stolen the show during the launch event of the iPhone Nano with his performance of singing a cleaner version of the song Gold Digger. The first look at the launch of the iPhone was another changer for the company's history.
During the MacWorld Expo, the performance of Tony Bennett is another thing that is still remembered. He sang his signature songs like The best is yet to come and even I Left My Heart in San Francisco.
The Apple stores are known to be the best and are also know for the showcasing f the various Apple products which reflect the fact that the priority was never the sales front but a chance for people to get to see what apple is all about. The hardware packing is another thing that is loved. While Apple has been known to make gadgets that look good however the entire experience starts when you open the box.
While Apple has been known for their products, another thing that it is known for is also the support that they give their customers. If you walk into an apple store you can also benefit from the various training sessions that they offer.