It's been heard that Apple would make something new and the process has been started. We have seen the newly launched iPhone SE and 9.7 in iPad Pro. The new iPhone 7 can also be seen in the coming autumn. There have been rumors about the devices that Apple has started making. There are 15 Apple products that is rumored to be seen soon in the market.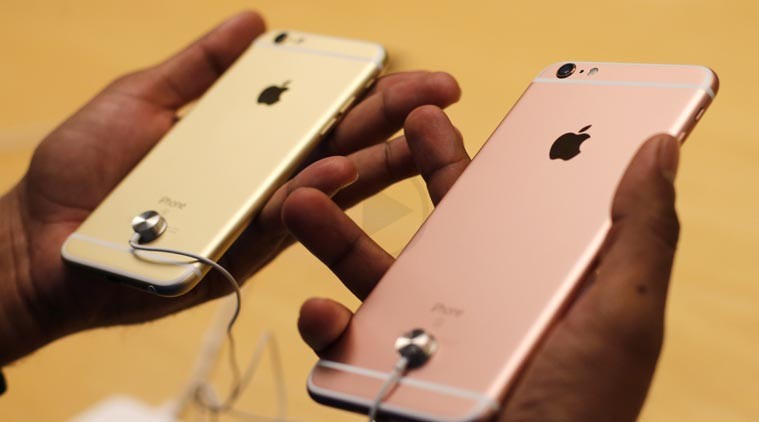 The very first product is a self driving electric car. CEO Tim Cook is not denying about the car making. This car project is known as project Titan and many are working on this. It has been committed that we would be driving Apple cars in four or five years. It's rumored that Apple is making its streaming TV service and Apple would sell it at a much lesser cost than average satellite or cable subscription. Next comes a smart ring that'll have a screen and would fit in our fingers. It would have a touchscreen and it can interact with Apple watches.
Apple would pull out the headphone jack on its coming iPhone 7 that would make the phone more sleek and wired headphones would be substituted with Bluetooth headphones and wireless earbuds. In the rumor line these devices follows‐ an OLED iPhone, which has already been used in the Apple watches, The Apple Watch 2, Built in iPhone joystick which would give a directional stick which would move characters properly, Siri for Mac, which would have voice accessibility, A dual camera iPhone which would help to zoom better or it could take simultaneous pictures in a video.
The eleventh rumor is that hundreds of people are into making virtual and augmented headset prototypes, next is a wireless phone charging facility, a waterproof iPhone, controlling watch bands and last but not the least, A touch ID touch screen.