Apple is doing everything right, but a serious issue is still causing problems for them. With fewer shipments, the company's profits are significantly going down and Apple is worried. Ming‐Chi Kuo works for KGI and his track‐record is phenomenal. There were many analysts but Ming is the most reliable, his accuracy is simply mysterious. From websites to big media houses, he has given correct answers to almost everyone. Apple chose a much stronger iPhone 6s case and reduced the bending. The aluminum series used here is very tough and Apple Watch also uses this. The Rose Gold Colour and other features were mentioned by Kuo and as usual, he was not wrong.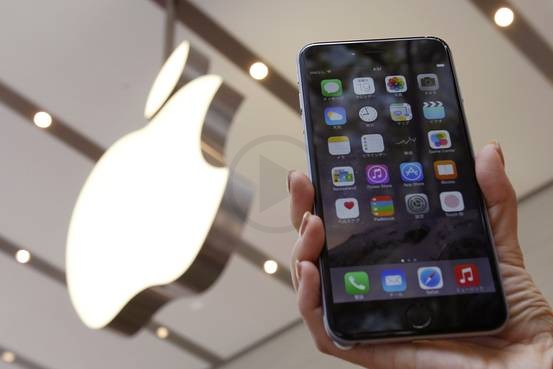 Kuo had bad news for Apple investors and this year will not be that good financially. Apple failed to hit more markets and thus the demand reduced. Cook talked at length about premium products and how they have a niche market. But, Cook predicted a few things totally wrong and the market expectations will never be reached. Apple has no other options now and they will rely on other products to bring in money. Apple Music can't cover up for this and a new product becomes that much important. Things are quite slow at the moment and new innovation is needed.
The basic feature of the upgrade was not clear to most people and so they preferred cheaper varieties. For a new market to generate leads; time is needed and that time was never given. Perhaps in late 2016, things will pick up, but that is also uncertain. iPhone 7 can face the exact same problem and if Apple doesn't take the necessary steps now, the results can be worse. The smartphone market is already competitive and this kind of marketing mistakes can really remove Apple from the top spot. Apple needs growth in all markets and that too very fast.