Just a day after the big event Apple is hosting in their headquarters at the Silicon Valley, the company goes into battle in a hearing at the House of Congress. This big event was held by Apple to release some of their newest devices. The main attractions of the whole event were the launching of Apple iPhone SE and Apple 9.7 inch iPad Pro. According to many analysts, this event also served the purpose of reaching out to the public in order to gain ground regarding the San Bernardino case hearing scheduled for the next day. According to a recent post, a mock court was held among two top rated reporters, Katie Benner and Matt Apuzzo. They talked about how the case would go ahead. Here are some of the things they discussed.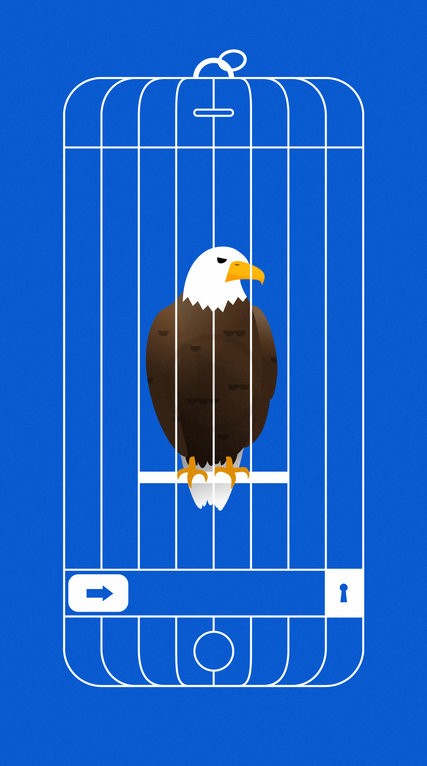 At the start of the debate, Matt stated that the events and the filings that are transpiring from both parties are nothing but theatrics and he is quite supportive of the fact that the House is looking towards the public to be the judge for this matter. According to Matt, the main weapon that Apple is going to use is the All Writs Act. They are looking to stress on the gaps and loopholes of the laws stated in the American Penal Code to make sure that they do not have to do anything as per the FBI order.
On the other hand, the initial argument put forward by the FBI was quite lame. Asking the company to give up one of the most important features of their devices only to gain access to one iPhone is actually a huge request with no concrete need. Understanding this, the government later on stated much better reasons to force Apple, but still they are not really too powerful.