YouTube user and video uploader Lewis Hilsenteger, who is also involved with Unbox Therapy, has recently released a video on YouTube which shows some of the latest cases for the iPhone SE and also the iPhone 7, which are being built by third party manufacturers. A few days back, the internet buzzed with a set of leaked videos, apparently showing the final look and structure of the new iPhone 7. The iPhone SE, on the other hand, has already been released to the public and the design is easily available to the third party case manufacturers.
The look of the cover of iPhone 7 shows that the manufacture has indeed removed the port which was usually kept for the 3.5 mm head phone jack. The iPhone SE, being very similar to the iPhone 5 and iPhone 5s in structure, has made it easier for the manufacturers to construct the case. The only problem which can be faced with users using these third party covers will be in the alignment of the volume control side buttons. According to recent reports, the most rumoured change in the design of the iPhone SE as compared to the iPhone 5 and iPhone 5s is in the positioning of its volume control buttons.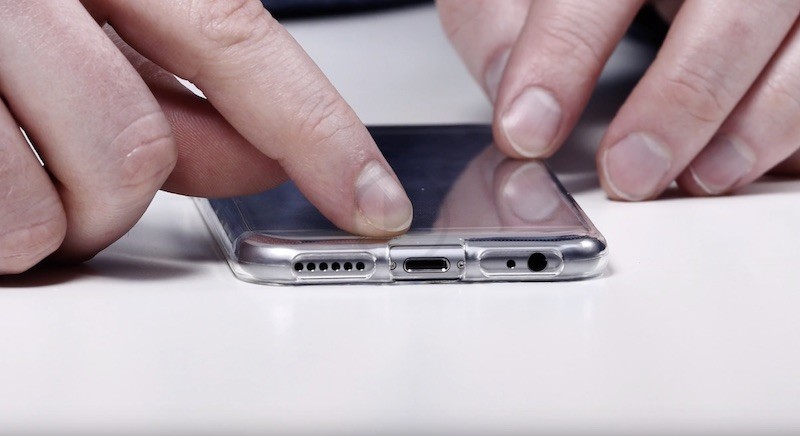 The iPhone 7 case has been constructed keeping the basic structure of the iPhone 6 in mind. Some changes include the removal of the 3.5 mm headphone jack, and the inclusion of a much larger hole for the iPhone 7 camera. Any iPhone 6 can be fit perfectly in the case made for the iPhone 7, but the alignment for the camera is wrong, since it has been constructed keeping in mind that the next Apple iPhone will have a larger camera.