In recent times, Apple has been bugged a lot like many different bugs in their systems. The very first problem arose when Apple started to shut off all the iPhones having third party maintenance work done on them. Next came the date issue that tanked all the iPhones whenever the system date was taken back to 1st January, 1970. Another issue that cropped up during that period is the distribution of bad charging cables for the Mac Books.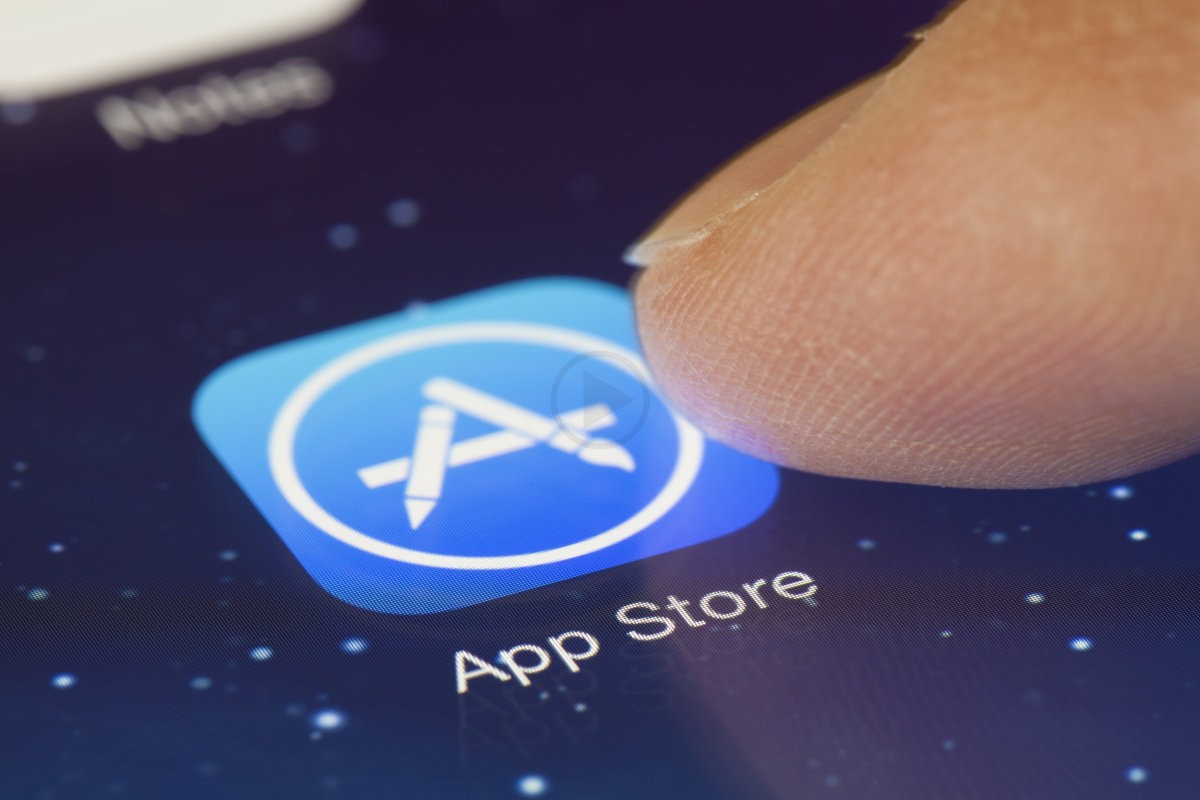 The latest issue which cropped up is the bug found in the App Store Apple has. Many of the users of the App store have complained that the actual algorithm that runs the App Store is somehow broken. The main problem which came into the limelight is the searching section. Whenever anyone searched for any of the highlighted category searches, the results which are returned are quite nonsensical. Finally it was Phil Schiller who had actually replied to the tweet complaints made by two eminent people, Wesley Dyson, one of the head developers of Screenshot++, and Lisa Brewster, an eminent person of Mozilla.
According to the issues referred by these two people, some of the applications seemed to stay at the top of the new app lists for a longer time than they should. The main reason behind it is that these apps which stay at the top, are actually at the top of the alphanumeric system of sorting. According to the earlier reports, this is not a new bug which has recently come into light. Almost three years back, a very similar report was stated called the Radar Bug Report. Even after the reports were put up, no reply was given by Apple. Apple had actually responded to this issue only after users started posting screenshots of the problems.