In a tweet that was made today by Elon Musk, he clearly stated that he was there in the meeting that took place at the American Enterprise institute. This was not something that was secretive and he had nothing to do with Trump. Recently we heard Donald Trump's take on what he feels about the entire case and situation that is going on. He seemed to very vocal about what he thought.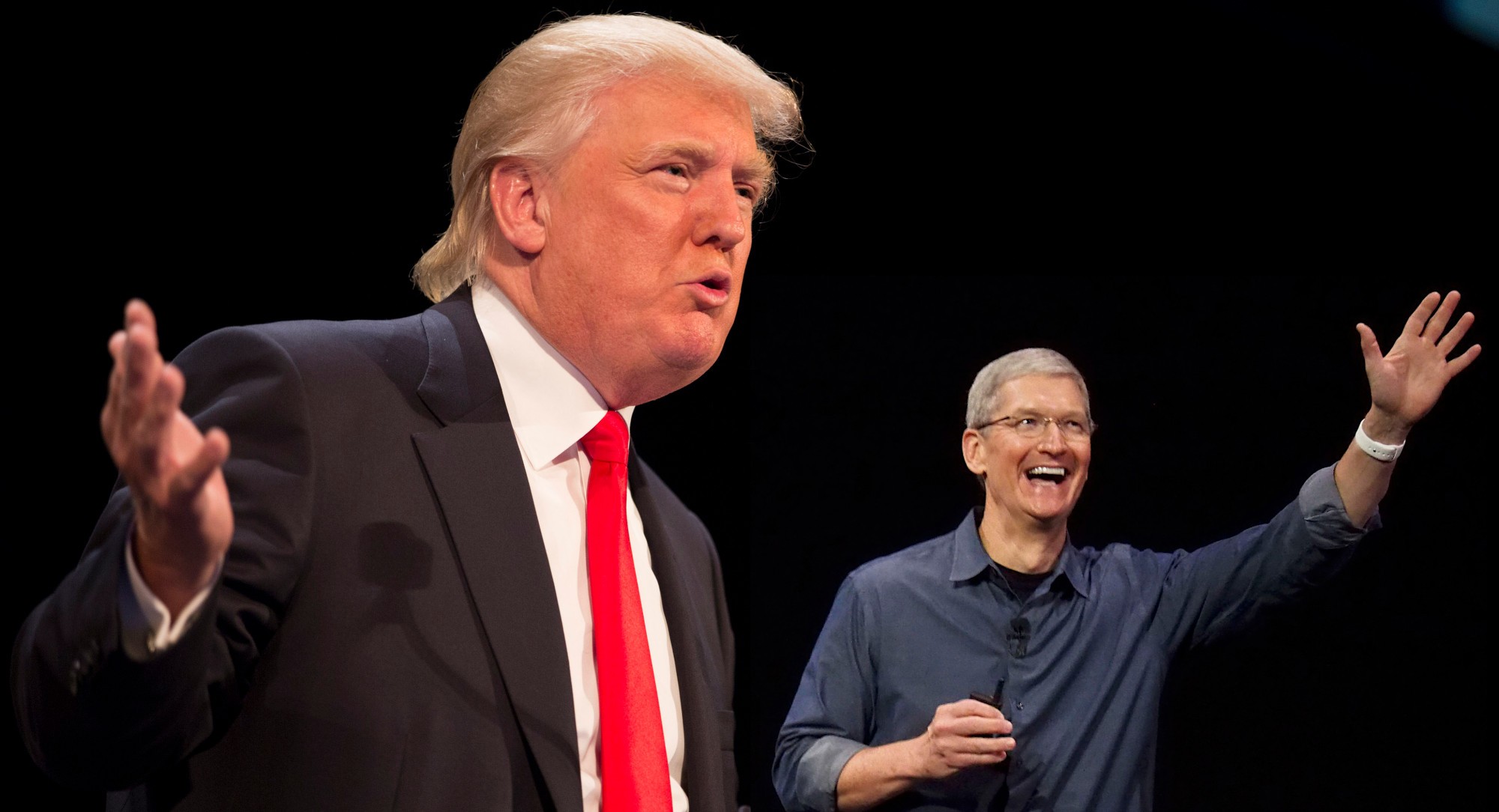 Word has it that Cook along with others is trying to their best so that Donald does not manage to gain any nominations. As per the report that was made by Huffington Post, as per the report, Tim along with other CEO's from the tech industry and even established members of the Republican had met up recently to find out what they can do to ensure that Donald Trump is stopped.
The venue of the meeting as per the report was a Private resort which was located off the Georgian coast. The people who attended the meeting were Tim Cook, Larry Page‐Google's Co‐ founder, Elon Mush and Sean Parker. There were other members who attended the meeting which included Ben Sasse, Rob Portman, Tim Scott, Cory Gardner, Tom Cotton, Paul Ryan‐ the house speaker, Karl Rove, and Mich McConne.
The topic of discussion was how to stop Donald Trump so that he doesn't get the Republican Nominations. The report also stated that another point of conversation was how did he even manage to end up becoming on of the front runner.
During the event, there was also a presentation that was given by Karl Rove where the discussion was based on Trumps weakness and also made claims on the fact that voters were having a tough time to look at him in the run for Presidential. Even when the discussion was about the ongoing fight between Apple and the FBI, Trump's opinions were also a matter of discussion.