An amendment was passed by the lower house of the French parliament. As per the amendment, it can clearly be seen that Apple could be fined heavily as well as even get jail time in case the encrypted data is not handed over that is part of the investigation that is being done by the government.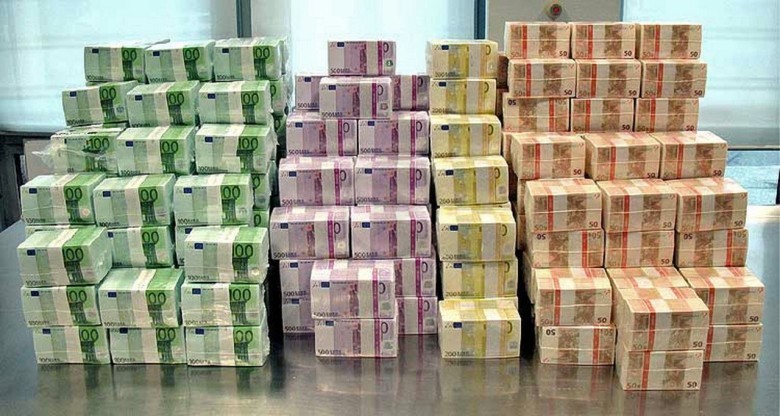 The telecoms and tech companies can get affected by the amendment. It is believed that the company can get around 5 years of jail time and a fine amount of around $385,000 which is around €350,000. A fine of €1 million was proposed in the amendment that was submitted to the French government; however that was rejected by them.
Philippe Goujon a politician of the center right had first proposed the bill. Goujon while address the National Assembly stated that the amendment that was approved was a realistic sanction as well as argued on the fact that the identification is done correctly that if the key makers responsible for encryption do not cooperate and help the government agencies will be responsible in the criminal front. François Hollande who's the French president of the socialist party had opposed the amendment.
We all know that presently Apple and the FBI have a full fledged battle that is going on due to the fact that the company was asked to develop a backdoor for unlocking the iPhone which belonged to the San Bernardino shooter.
Though there was a lot of pressure applied to the company, however they made it a point to stand on their ground and have not yet given in to the demand. The company's stand is that the backdoor creation can create a lot of problems if it goes in the wrong hands as well as it can also invade the privacy of their users.