The recent updates on the case between the FBI and Apple seem to be getting interesting by the minute. While initially the company was alone in the fight however now Dropbox, Mozilla, Snapchat, Facebook, Microsoft and Google have all joined hands and are standing by the company. Even they have gone ahead and put their views in front about the fact that the government cannot force the company to unlock the iPhone of the shooter of San Bernardino.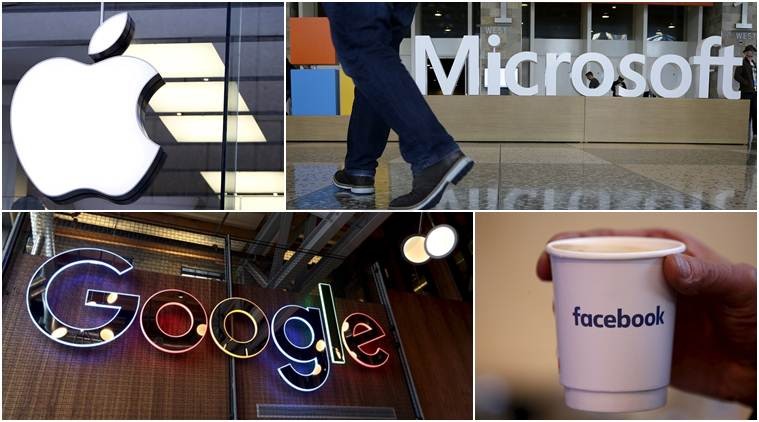 On the other hand, 5 families who lost their loved ones in the shooting have filed their amicus brief in court pertaining to the fact that Apple should do whatever they have to unlock the iPhone that is in question.
There is even a webpage that has been designed which is dedicated to all the organizations and companies that are standing by the company against their fight. A joint amicus brief has been shared by Apple which has the necessary signatures on the document as well as the support of the different companies that are standing by the company.
It has also been made officially that around 40 more companies are planning to extend their hand in support of the company. Out of the 40, there are 16 companies who have gone ahead and expressed the fact that the FBI's claim in order for the iPhone to be unlocked by the company is not right.
They also went to say that this is not the duty of the company to develop such software to break into their device. The brief which consist of 26 pages is available online for those who are interested to read and know what is written in it. It has been cosigned by 16 companies who stand by Apple against the fact that authorities should not apply pressure on the company to unlock the shooter's iPhone.