In order to target directly the weakness of the operating system of Apple Mac, Microsoft has come up with the latest ad which features the Bug Chicks. Jess and Kristie, who are labelled curiously as the people who are real and are paid for their opinions take us through the different ways that Windows 10 has helped the two, teach the children about the microscopic world as well as the bugs.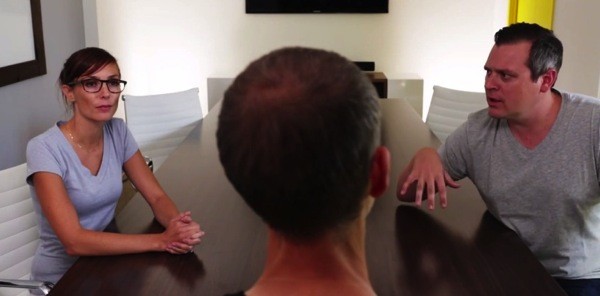 The series of ads focus on the different advantages that Windows hold in comparison to the OS x. This includes the laptops that are equipped for touch screen laptops for drawing and sketching, the personal assistant voice Cortana which also helps as a search assistant. Even it has got the ability to log in to the account along with the face recognition feature. Some other things that are highlighted by Microsoft are the fact that the OS X does not have Siri. In the video, you can see that teachers are using the PowerPoint software and with their finger, they are drawing a bug's sketch. Even in the dialogs that is used on the add, you can get to see, that one of them says that in their Mac, they do not have the touch screen and that is something she is jealous about. Over the recent times, Apple had made it very clear that they feel that laptops with touch screens are actually a bad idea. The touch concepts have only been kept exclusively for the Apple watch, iPhones and a few tablets like the iPad Pro.
Another adds that was made by Microsoft spoke about the face login feature. The front camera that is present on the laptop can be used for the detection of their face. With this feature, the person does not have to type in their password. This is also something that Apple is against considering that it involves a concern pertaining to the privacy.