In almost every department of technology, Apple has offered best‐in‐class products. From mobile phones to wearable tech, their innovation has left the users amazed. The company has taken branding to a different level and their worldwide user base speaks volumes about their marketing strategy and technological innovations. In the Video editing department, nothing comes close to Final Cut Pro, it's simple yet amazing. Editors around the world have created beautiful sequences using this program and Apple never stops updating it. With every passing year, video editing is reaching new levels aided by superior graphics support. Apple's Final Cut Pro X received a major update and several bug fixes were done. Other softwares like Motion, Compressor, etc. received updates as well and new features were added.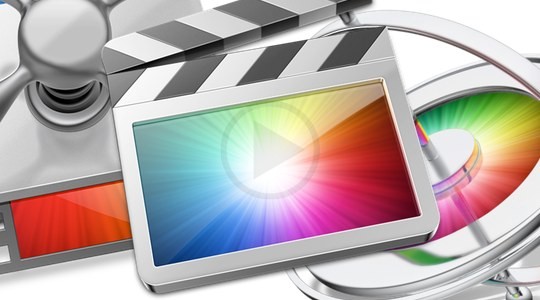 Professional editors will find this very useful, as 4K Video can now be exported in FCP. Not only this, the created video can be shared to many YouTube accounts. Some users experienced difficulties while opening libraries in SAN, this speed was improved. While using OS X El Capitan, a time code issue surfaced and this bug was fixed too. With these new bug fixes, the software will be more efficient and will also be future‐ready. Apple is making these devices compatible to its future products and the issues were addressed keeping this in mind. Video marketing is an important part of a company's online strategy as users share videos more than ever. Apple has used this very well in their overall marketing plan. Apple didn't forget to update the microsite of Final Cut Pro X and the latest tutorials are available there.
Compressor is also highly useful software and it didn't receive updates for a long time. To make Apple's video platform more user‐friendly, a special preset was added, which enables the user to create 4K videos, which will play seamlessly on Apple devices. Other bug fixes were similar to that of FCP including the addition of a long list of compatible devices and navigation window issues. Next up is Motion, apart from the stability improvements; Motion didn't receive any newer updates.