As a kickoff to the CES 2016, Belkin has announced the release of its latest product – the Watch Valet Charge Dock. It is a docking charger for the Apple Watch. It is a second dock by Belkin that has an integrated magnetic charger, which means that customers need not have their own Apple Watch charging cable with them.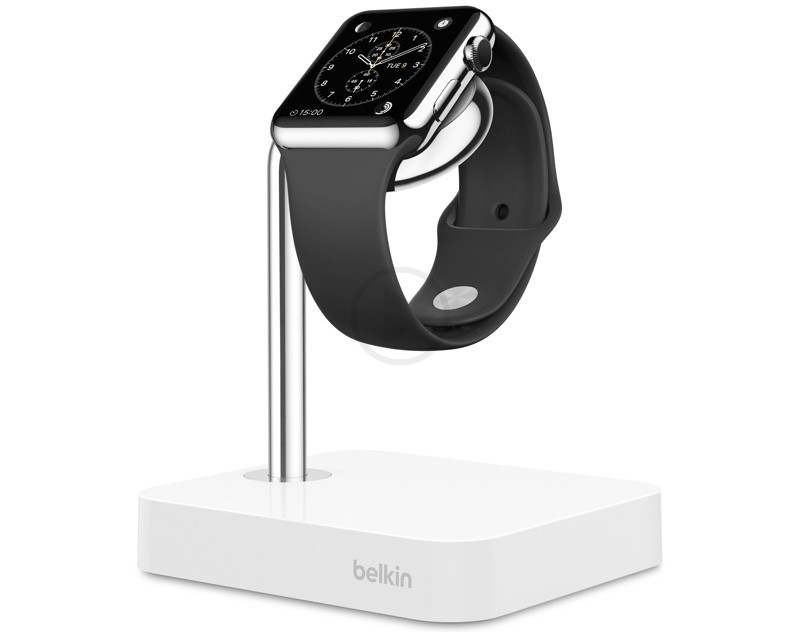 It has a sleek and beautiful design, and it can work with all the models of the Apple Watch. It also features a wristband support. Its main drawback is that it only works in Portrait mode, which means the Nightstand mode on the Apple Watches will not be useful on this dock.
The dimensions as well as design are sleek and compact that it can be placed at the bedside table or a desk easily.
The release statement read – "Following the success of the first Belkin integrated charging solution with support for the iPhone and Apple Watch, the Belkin Valet Charge Dock for iPhone and Apple Watch, we are excited to offer a second charging solution that also provides a seamless charging experience for Apple Watch users, Watch Valet. The new Watch Valet Charge Dock is the perfect accessory for customers who are looking for a standalone solution for their Apple Watch."
The Valet Dock Charger is available for $90, starting from today.