Microsoft Office has been an important set of tools for the windows system but recently Apple recommended its users to avail the Microsoft Office pack or Microsoft Office 365 as it is packed with all the necessary stuffs which could have been used or is needed by the users. The operations available here we're Outlook, Excel, Word, PowerPoint, OneNote etc. One can try all these in any device of their choice like iPhone, Mac and iPad. And since all the upgraded versions are present, so the users will be able to enjoy the most.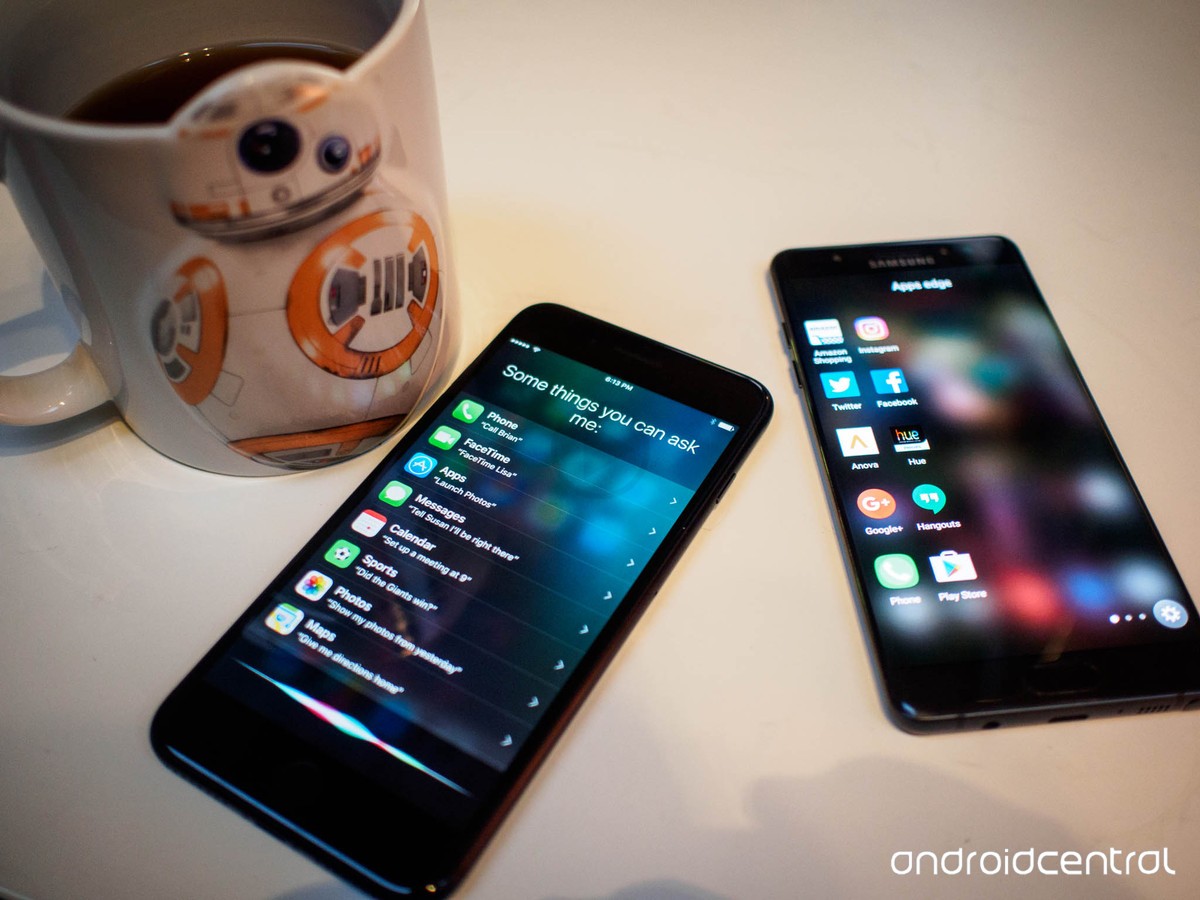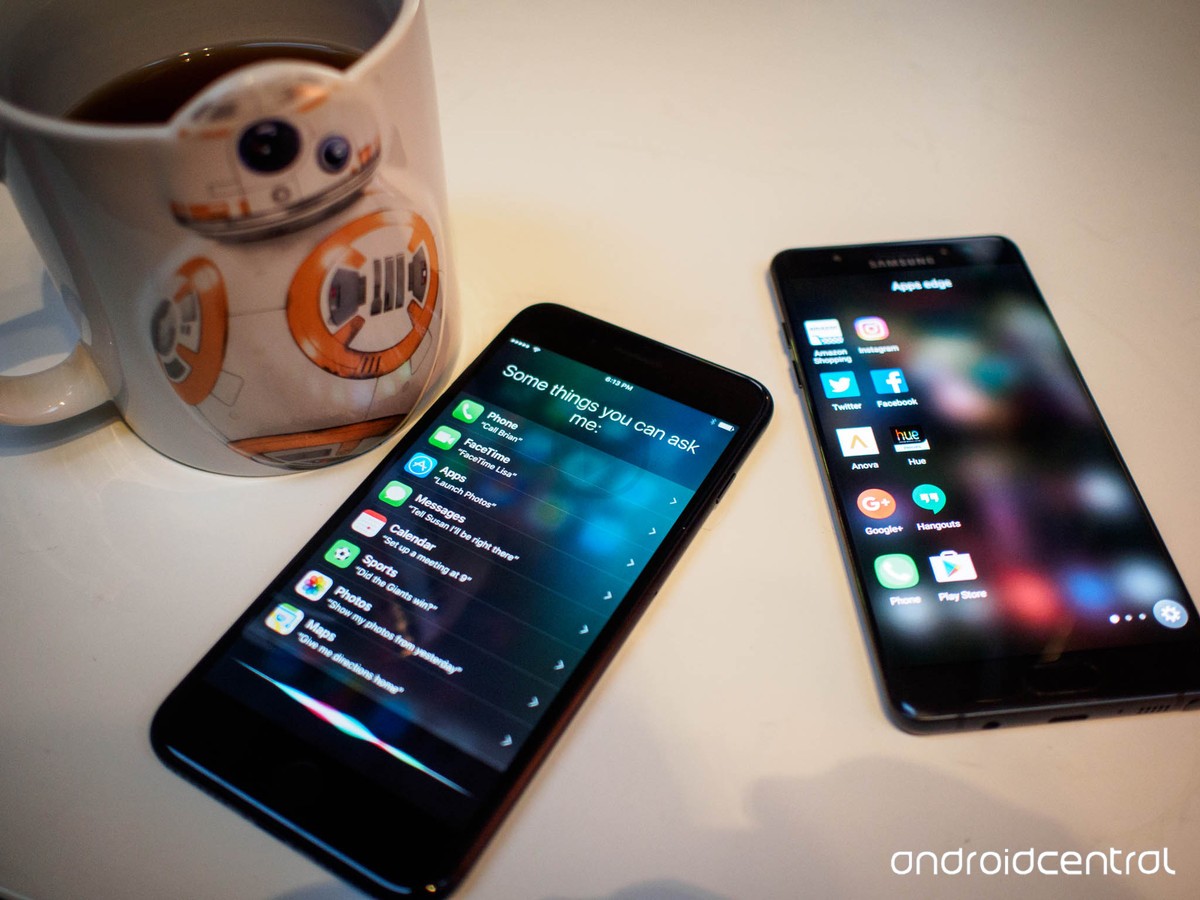 The Announcement
One year before, Microsoft gave permission to the iPad users to add annotations or hand written notes. And now, they are announcing their extension to the iPhone and its Microsoft Office versions.
The previous announcement was made just after the launch of Apple Pencil. But because the Apple pencil cannot be used on iPhone, people had to use their fingertips to do justice to their work. You can write, draw, do whatever you want to do.
The details
The details of this announcement or its steps are addressed here. While working with your fingertips, in order to open this feature, you need to go to the new draw tab. From there, you can choose between, a highlighter, a pen and an eraser to put forward your views or art. You are also free to choose the colour of the ink of the pen and also the thickness.
You can download these from iTunes and give it a try as they are all free versions. If you are really not convinced about the quality of your hand written notes, use a styli just to portray your thoughts but how much the styli will work with the device is not known. So, doodle with Office on your phone.