Google's Chrome version is the latest version of the update which is rolling out for the users from Google's end. Google claims that the bugs have been fixed by them in their upcoming update for the users. For all the Mac users, Google went a mile extra. They have added material design to their browser for the users.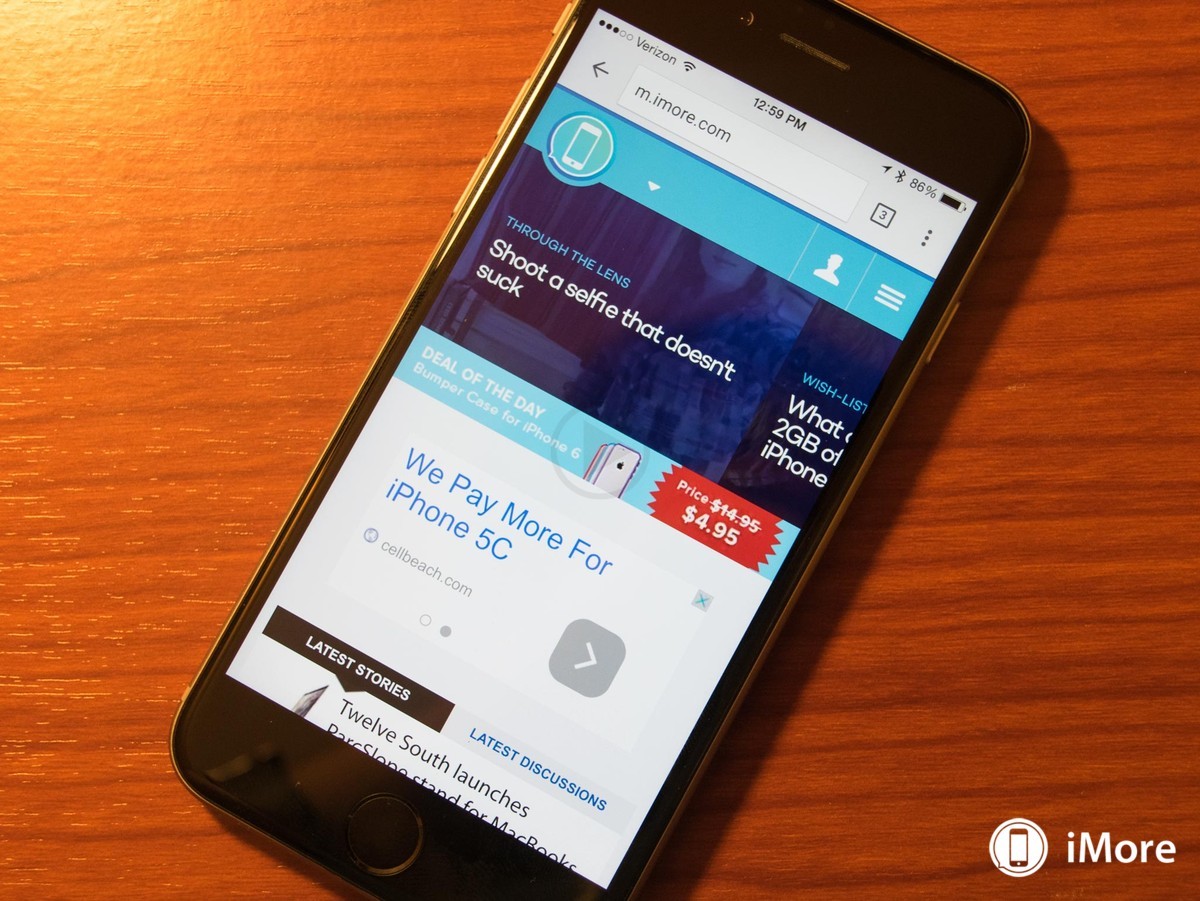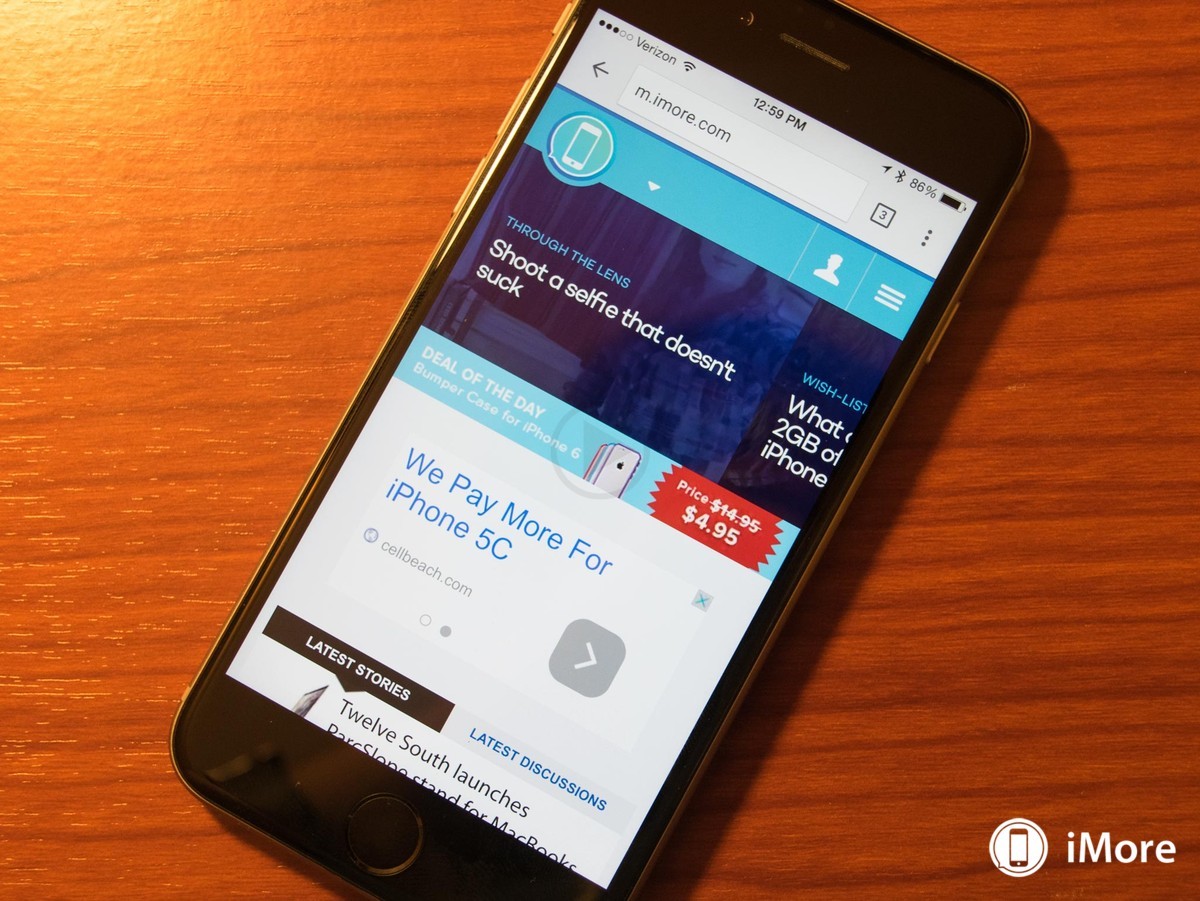 The elements of the material design can be seen in UI and the top bar of the browser. Some of the other updates from the Google include allowing the backspace key as a hot shortcut key to return. The material design of the Google Chrome was announced this year. The first update of the Google's Chrome material design was first released in April. The users were able to easily experiment by enabling the flags. The new material design enables a sharper, flatter and a transparent design for the Windows and the Chrome OS.
Google has also noted that now they are able to deliver wide PPI configuration. Some of the changes done for Macintosh from Google includes fresh shapes of the tabs, new icons and an omnibox design for matching the mobile Chrome.
For the people who wonder the changes and the new design is way too dense, there is a separate option for them. There is an option in the Chrome which can be enabled for material hybrid in Chrome. The users who prefer the old look of the Chrome can easily switch back to the non-material look by clicking on the drop down menu. While using the backspace key shortcut on the Chrome, the users may lose the data from their filled forms. Google is currently working on the update and in the meantime asking the users to only use the system enabled return key option. The update can be manually triggered by clicking on the settings and then checking for updates from About Chrome.