Sooner Apple will be reporting their earnings for the third quarter of the year. Analysts predict that the company will be facing a decline year over year in the sales of the Apple iPhone. The revenue of the company has considerably gone down. It is indeed a very terse situation for the company and Apple wants to do something about it as soon as possible.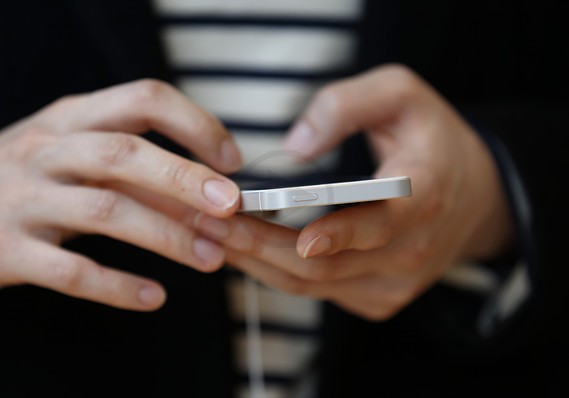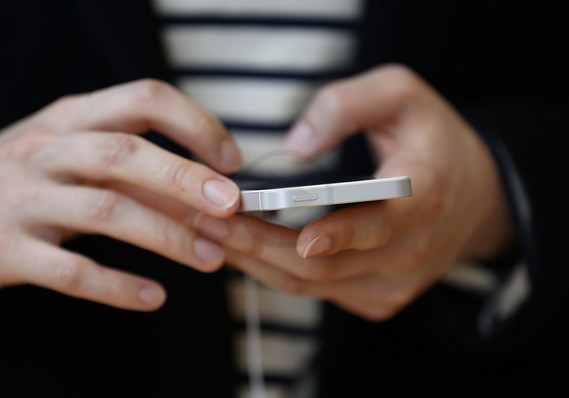 This is second year in the row where Apple is facing demise within their earning. It all started with the launch of the iPhone 6. It absolutely did not turn up with the expectation of the company. The revenue for the Apple in third quarter is expected to be somewhere between $41 billion to $43 billion. In an ideal situation the expected revenue should have been $49.6 billion. The expected revenue for the quarter is 18 percent lower than the actual expectation of the company.
According to the estimation of the analysts, Apple has sold somewhat 40 million iPhone handsets in the June quarter. Apple has reached the sales figure of 987 million in its lifetime. Talking about the sales of Apple in July quarter, Apple managed only 13 million handsets. Apple is likely to touch 1 billion handsets in total till now. The journey of the Apple iPhone started in 2007 and since then this is probably for the first time when Apple is facing a challenge with the figures of sales.
This is the first time when Apple started facing decline in their sales. The decline in the sales has also affected the prices of the Apple shares. It has gone down by 21 percent. Wall Street predicts that Apple will take over again beginning 2017. The growth shall be resumed for the company. The sales are expected to push back by another 5 percent.