The dock of the apple watch 3 is undoubtedly the best feature of the Apple watch. This is one of the features which have not been launched by any of the companies before. In the old versions of the Apple watch, the buttons were on the side for invoking the Friends carousel. The movement of the side button is one of the biggest improvements in the gadget by the  company. Earlier the swiping was allowed from the bottom of the screen of the watch face.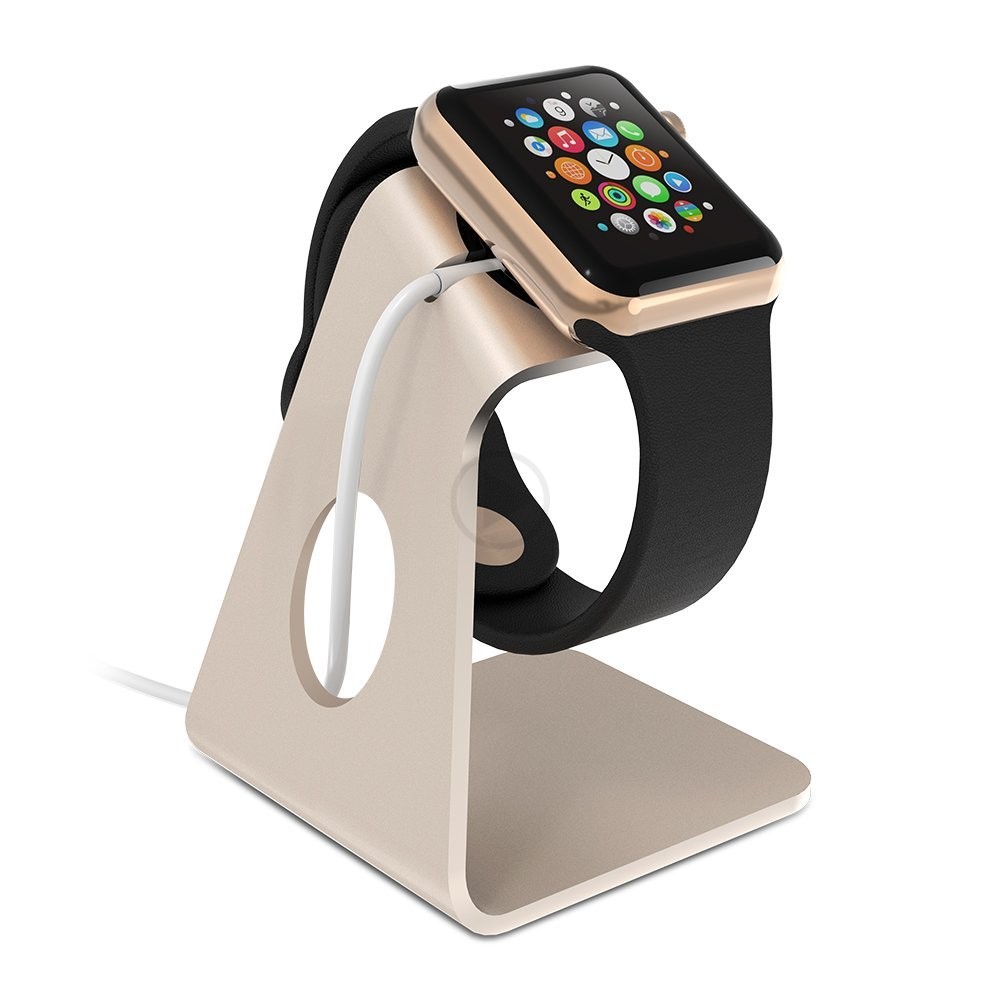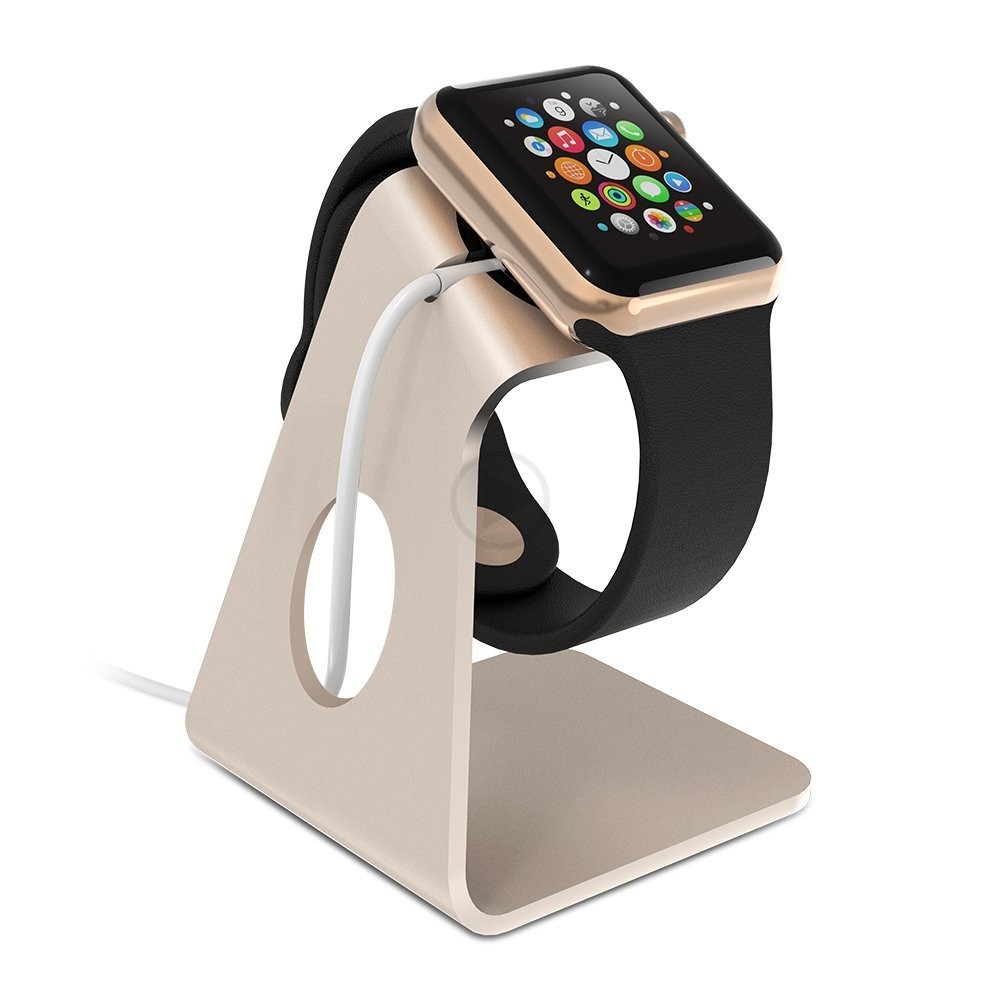 The glance option being provided in the earlier models has also been finally removed by Apple now. The dock feature of the Apple is not completely error free however it has still a lot for the improvement from the company's end. Apple is trying to remain focused towards improvement of their technology for the users The idea behind adding the feature of the dock is allow the users quickly access the frequently used apps in the watch. It is very easy to add the app in the dock of the watch. Just follow the below steps:
1. Find the app which you would like to add to the app.
2. Press the button on the side of the device for opening the dock
3. Swipe and add the app.
4. Tap to confirm
Please note, at one time only 100 apps can be added to the dock.
How to remove the apps from the dock?
∙ Press the buttons on the side of the dock
∙ Navigate the app cards which you would like to remove from the device.
∙ Swipe and tap to remove the app.
Apple is consistently working on the modification of their products. Apple was the first company to bring a device under wearable segment for the users. Till date their journey has been so far good. With the launch of the iPhone 7, Apple is also expected to launch their iwatch.