Apple is already struggling through its weak line of sales for the quarter. Apple doesn't seem to be happy with the sales figure for Apple 6 models. With the next update of Apple coming through, Apple officials seem to be under pressure for the Apple 7. The latest launch of Apple SE for compensating the sales against Apple 6 models has not done any justice so far. Apple SE has too far disappointed the Apple management again. Looking at the figure of the sale for Apple 6 models, there has been a month on month decrease since March. The low quarter sale for Apple could be consistently hampering the stock price of their shares too. Apple is not happy with the current scenario at all and has lost its focus completely. The situation could be alarming and should be controlled immediately.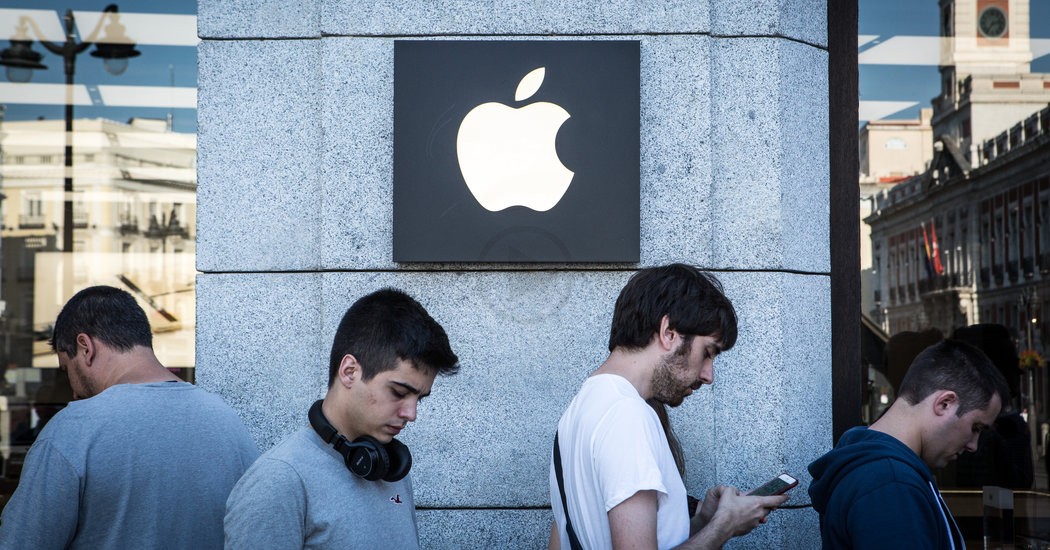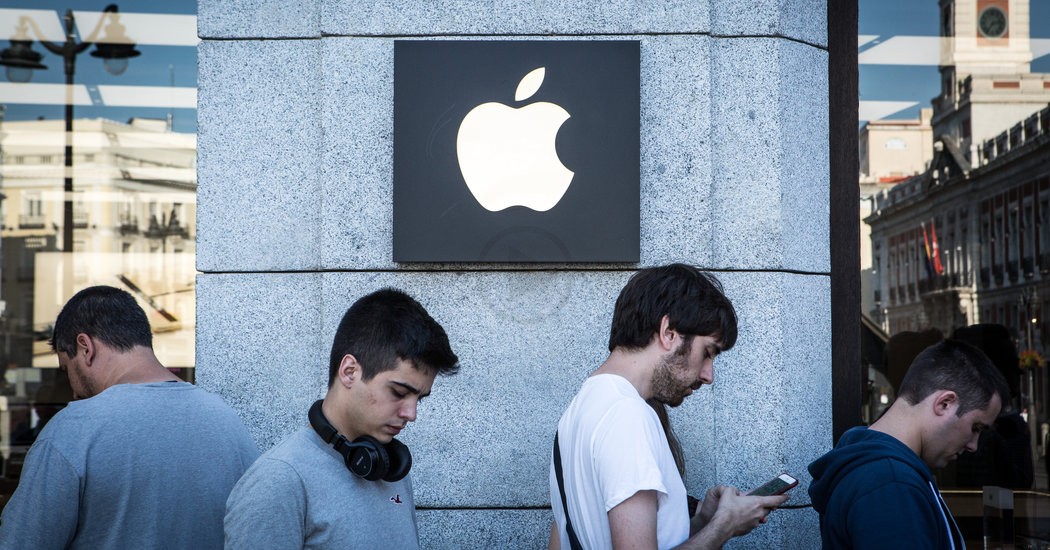 Apple's processor supplier TSMC has weakened their processors. This could be one of the odd reasons for the weak production and sales in the market for Apple 6 models. Whatever the case may be, Apple has lost their storm in the market. Apple has faced a major setback in sales due to sloth consumer response in the market.
Wall Street analysts say the sales could be further weakened for the upcoming quarter too. Adding the next update for Apple is a pure gamble from the company. They are themselves not sure if they may be able to by far meet the expected sale figures or not. Apple has not been able to announce any major breakthrough in the market via Apple 7 too. Apple is expected to push the complete segment of Apple iPhone in 2017. They are planning to completely revamp the iPhone model by adding design as well specifications change. Apple 6 models have not seen much of difference as compared to Apple 5 model. Maybe this is why people are not excited for it too.