The smart wearable manufacturing company Fitbit has announced at the CES, its latest product. The $200 "Fitbit Blaze". It has a full color LCD touch capable screen.
Like the Apple watch the Blaze is customizing friendly, and can accommodate a variety of bands to go with the main screen.But like the company's other products it is focussed on activity and exercise management, and no third party apps will be available for the device.


Among the things it can track – daily sleep, exercises, steps, and calories burnt, it also includes 'FitStar' workouts that helps users go through fitness regimens step-by-step. All the data that is collected from the Blaze is available on the connected iOS and Windows device, like the company's previous products.
The product has many features that help the wearer with exercises and warm-ups like running and other activities. The drawback it has is that it doesn't have a GPS, although it can do that via the connected smartphone device. In addition to these functions, the device also includes a heart beat rate sensor and also music control.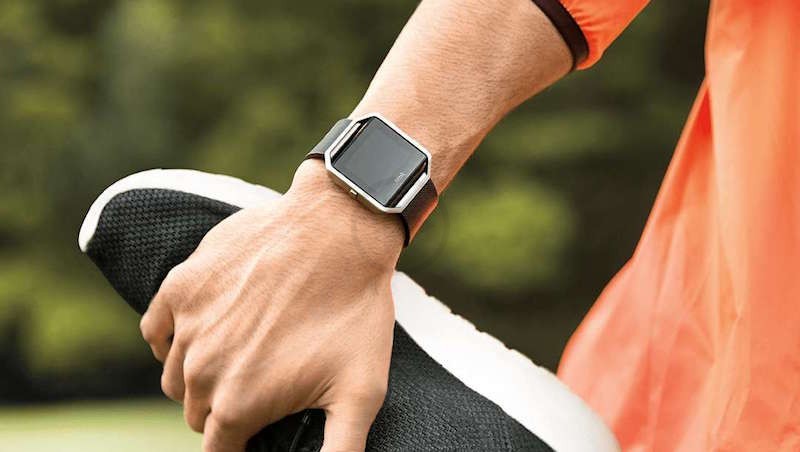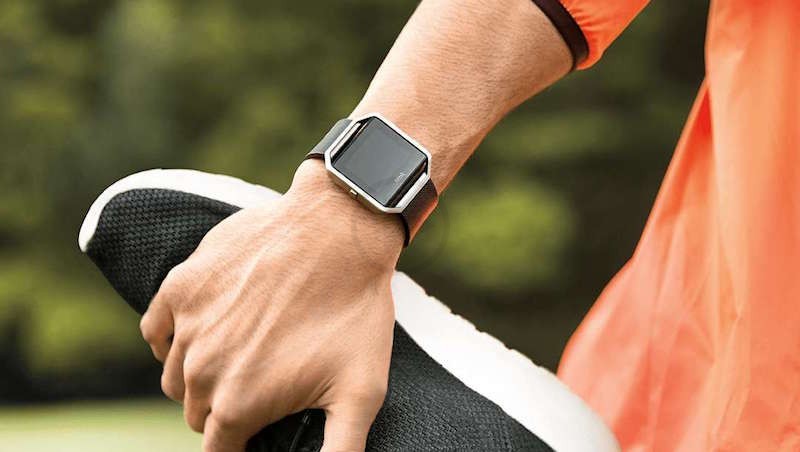 The screen will give access to the notifications that are standard in all wearable devices these days, like calls, messages, alarms etc. The product will have a five day long battery period in one full charge. also promises five days of battery life in total for the Blaze. The wearable device is available in three different sizes, namely the small, large, and extra-large sizings. It cannot be used under water.
The device is available for preorder on the Fitbit site.