In May, there were major updates that had been released by eBay and now there is news that the apps of eBay have been updated again and new features have been introduced. For the users who have iPads and iPhones, the much awaited Touch ID support is finally included. Apart from that, the other thing that is on is pertaining to the login method where in now it just requires the user to go ahead and type in the password just one time.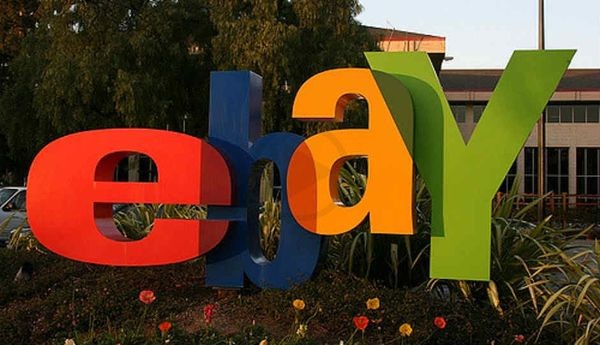 When you take a look at the onetime password option, this is a method that is used for logging in where in it does not require the user to type in the information over and over again. This is an optional method that can be used, in order for the one time login to be activated, the identity of the user has to be confirmed, this can be done by confirming a particular code that  would be sent by EBay. This code will be sent via a text message on the smartphone of the user. Once the user goes ahead and punches the code during the time of the verification, their identity will be confirmed and the need for the password every time they log on will not be required. The availability for this feature is there for Android, web and iOS.
Apart from the one time password, another thing that has been added by eBay is the Touch ID support for Apple. This can be done using the fingerprint sensor that is present in the iPhone. For those who want to access the new update and futures, you can do so by going ahead and downloading the app from the iOS play store for those who have iOS devices. For those with Android platforms, the support is presently added for the platform of Android Wear after the Apple Watch had been released.