Om Malik the founder of GigaOm in the episode of This Week in Tech recently had a few harsh things to say for the upcoming reality TV show of Apple called Planet of the apps. He stated that as per him, the focus lacked and was disturbing. No words were minced by him when it came to talking about his take on what he felt.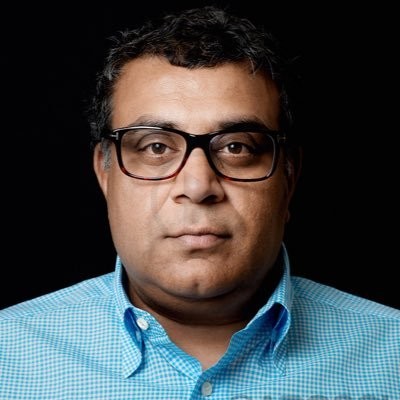 He stated that when it came to the problem revolving around Apple, he stated that it was not a lightning port and the fact that having a how that was built around apps was something that was stupidity. He also went on to say that it was just nonsense and the company should not focus on coming up with a TV show that is based around the products. The focus of the company should be more on coming up with products which are better.
In mid July, an open call for casting had been issued by apple for their reality show, it was said that the show would be based on the various products that the company is coming up. It was also stated that Gwyneth Paltrow, the Hollywood actress is also going to be featured in the show and would be the mentor. Will.i.am the famous musician would be in the role of the advisor along with Gary V. or Gary Vaynerchuk.
Even though Eddy Cue, the Sr. VP of Internet software and services of Apple stated that presently there is no interest of the company to come up with any kind of television show however the Carpool Karaoke, which is a late show segment had been acquired by Apple. When it came to the entertaining properties, as per Malik, he felt that a better job should be done by Apple or else not to step into an unknown ground.