Apple Music understood one simple thing, they used that very smartly. Music is all about celebrities; their campaigns can't leave them behind. A service can be good, but if it lacks the connection, it lacks everything. Apple has complete support from top celebrities; they are not worried about reaching customers. People are usually in a light mood during this season, they want fun and entertainment. This marketing technique is modern and refreshing; the current team is very innovative. James Corden also knows this community; DJ Khaled is also ready to share his views.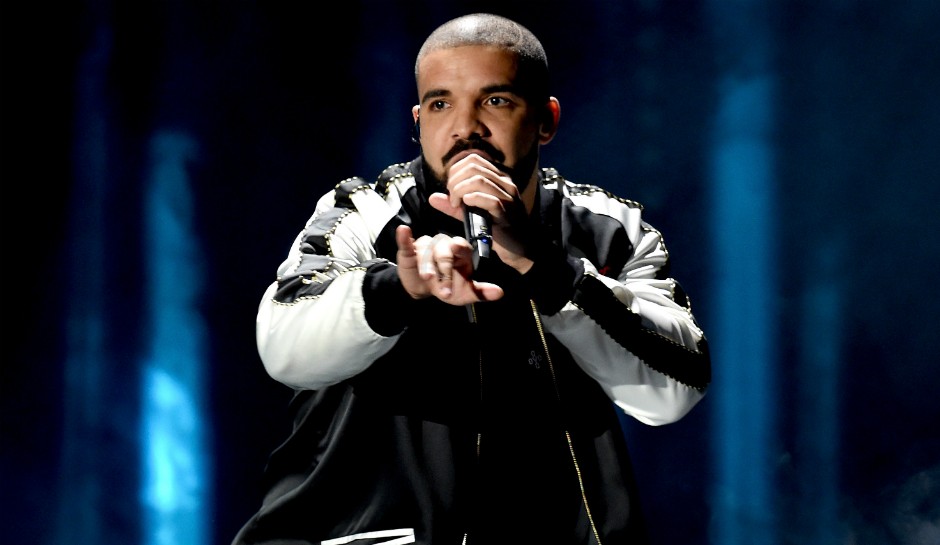 Apple strategically targeted AMAs; they made their presence felt there. If the ad got approval there, other celebrities will soon join the Apple initiative. Drake respects Apple greatly; he knows these people can do amazing things. They never wanted to sell products, Apple created relationships. People interacted with technology in a more secure way. Music became close to them, Drake became a small soldier in this revolution. Instead of creating good rap music, Drake focused on being a superstar. The internet helped him greatly, it changed his story. The tracks have already exceeded 40 million, new ones are being added every day.
Taylor had a huge battle with the treadmill, the gym equipment challenged Drake now. Drake used music as a distraction, but it made him do crazy things. Instead of working out properly, he got into the song. The lyrics made him emotional, he forgot about balancing weights. He gets injured badly, Apple music took the blame. It is so amazing that no one can focus on other things, Cook promotes that fearlessly. Taylor promoted Drake and Drizzy returned the favor. The connected industry gives importance to every singer. In life, there are numerous moments; Apple Music can be your friend any time. This is Apple's confidence, they trust their services.