In the refurbished online store of Apple, the iPad Pro 12.9″ has been made available by Apple which is something that is very normal that is done by Apple. Those who want to purchase this product can do so at a discounted price based on the kind of variant that the person chooses.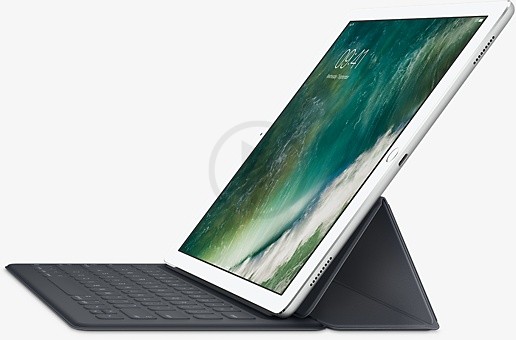 Ten months ago, Apple had launched the iPad Pro 12.9 "and now the $799 price point 32GB iPad Pro which is a Wi-Fi only base, can be bought with a discount of $120, bringing its rate down to $679. Apart from that the WIFI only model is available for a discounted rate of $809, here the player still has the three color options and the discount that they receive is $140. The variant of the 128GB has come down to $919 from its regular price with a discount of $160.
In comparison to buy from third party vendors, there are a lot of benefits from buying from the official refurbished store of Apple online. Before the products are sold, they are tested and certified. Apart from that, there is also a one year warrantee that is offered for all the products that are there. Though it has just been 10 months that the device was launched, however depending on the variants that are available, the variation of the discount price is priced.
There is a limited supply of the products which Apple sells on its online store for refurbished products, but this has to be availed soon since they are sold out easily. On regular basis, the availability of the products is refreshed by Apple. For those who have been looking out for the iPad Pro, you can get them at discounted rates on the refurbished store of Apple. You will not just get the product that you want; however, you will also end up saving money.