A draft had been circulated in May by Google where it had been proposed that the Adobe Flash could be killed effectively just by prioritizing the HTML 5 and blocking the plug-in by the year end. The company has already planned to de-emphasize Flash through all the versions of chrome by a staged disabling of Flash's plug in.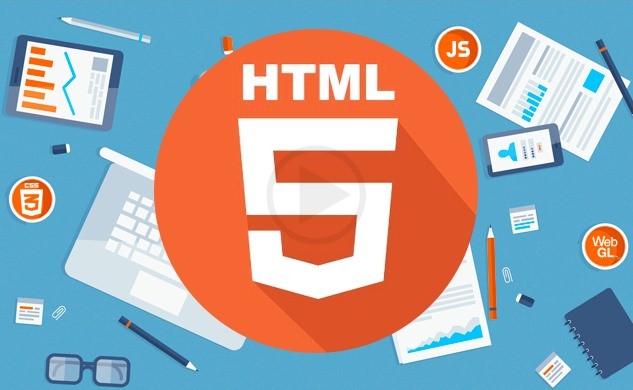 The Chrome 53 which is presently in the beta stage is where the company plans to start blocking the various Flash elements such as the analytics of pages. It was noted by the company that around 90% of loaded plugin which run in the background is purely for such uses. With this move, the company is trying to get sites and publishes to make the switch to HTML5 by encouraging them. This will help in the improvement of the battery life as well as the padre will be loaded a lot faster. It was also noted by Google that the improvement will be noticed by end users for many sites when it comes to the efficiency and responsive of the various websites.
It is said that in December, with the release of the Chrome 55, the plan's ambitious part will come to light as the HTML 5 would become a default experience. The plug-in would have to be enabled by the users for the websites that presently only support Flash. This would be a one time approval which would be given by the user when a website is loaded that is a Flash site.
A whitelist was discussed when the original proposal had been made which showed the top 10 websites that needed Flash. These websites will have a year to make the necessary switch, apart from that, another aspect that Goole is working on is for regular users where the chances can be explained as well as the setting have to implemented.