Apple had decided to develop its video contents, which has 'the planet of the apps', 'carpool karaoke'etc and wants to stream it via Apple Music. Instagram also launched self destructing stories being inspired by Snapchat. Like these two Snapchat also wanted to expand its viewers'  base and so explored the possibilities.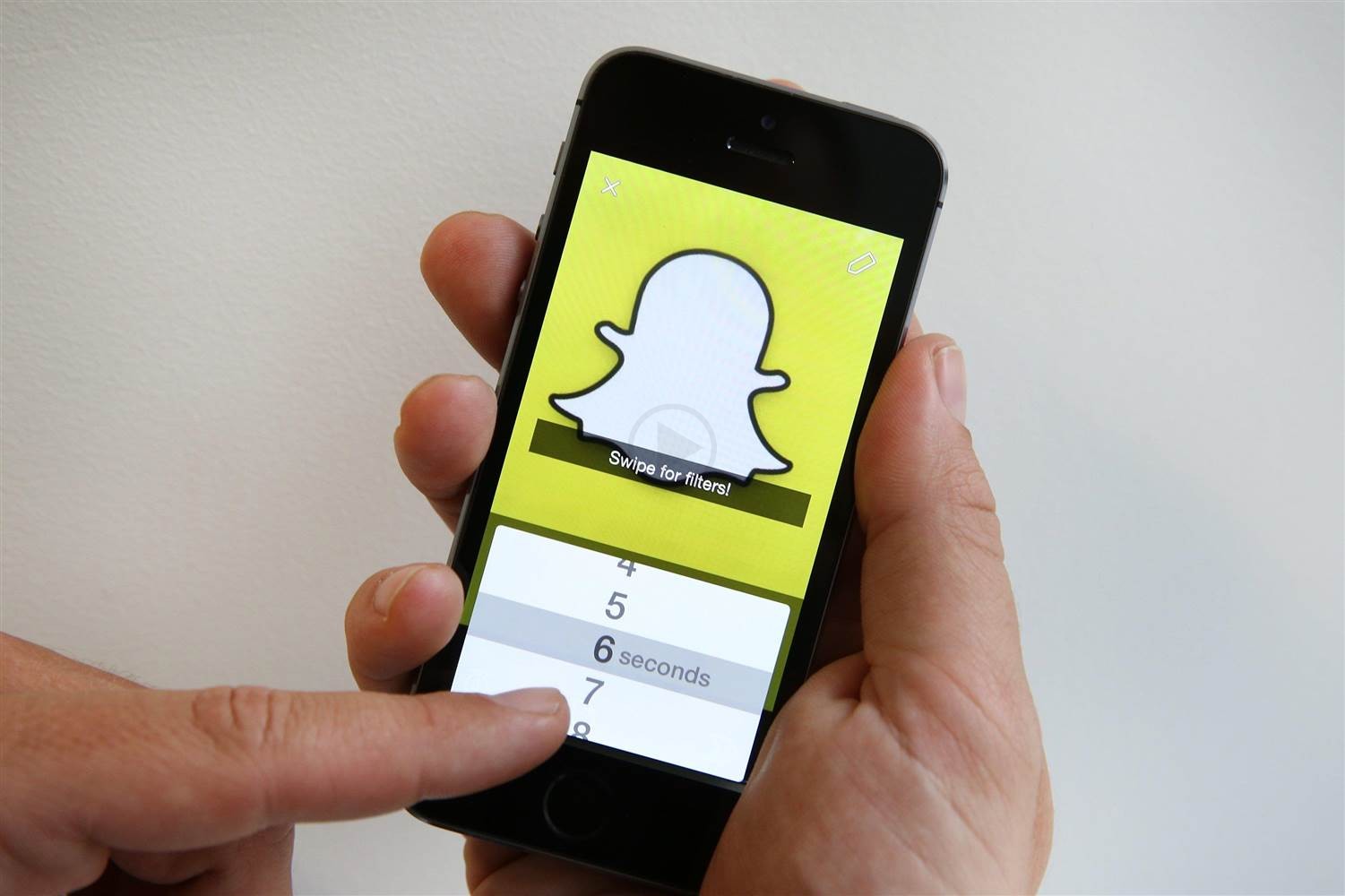 So it collaborated with NBCUniversal to produce some original and episodic versions of shows for broadcasts which already exist. The list includes 'Saturday Night Live' (SNL), 'The Tonight Show Starring Jimmy Fallon' 'The Voice' and many more.
More about the Nexus
This agreement was made while keeping a few things in mind. They wanted to offer more commercial and creative opportunities to both users and brands. Moreover, within the video and mobile offerings those exist in Snapchat, NBCU will develop and sell advertising packages.
The Shows
Among the shows that are expected to be broadcasted, 'The Voice' is the debutant beginning on 22nd August. The show will have five episodes featuring the four coaches: Alicia Keys, Miley Cyrus, Blake Shelton and Adam Levine. The users will get a gala chance of submitting their clips and getting those reviewed by the coaches. These people will also get a chance of appearing in both the broadcast and Snapchat version.
'The Rundown' by E! News is another show which will begin its journey on 8th September. Gradually the other shows like SNL, Jimmy Fallon and many more which are parts of the franchise of NBCU will also be aired.
Slowly different channels of entertainment will become the part and with this step, Snapchat's number of viewers will increase on a daily basis. This is indeed an innovative decision but nonetheless there are competitors waiting here as well. So, let us see how this affair fares. Keep Snapchatting!