The biggest problem with Facebook's competitors is the number of channels. Mark has three to four channels; he can attack from any one of them. He knew that investments had to be made at some point; they were done on the right companies. As paid marketing becomes popular, Mark fills his accounts. Snapchat can continue their fight, but Zuckerberg will have the last laugh. The social game is already won by him; he is really picking the pieces now. Numerous photos will be stitched and a video will be formed, this is superb.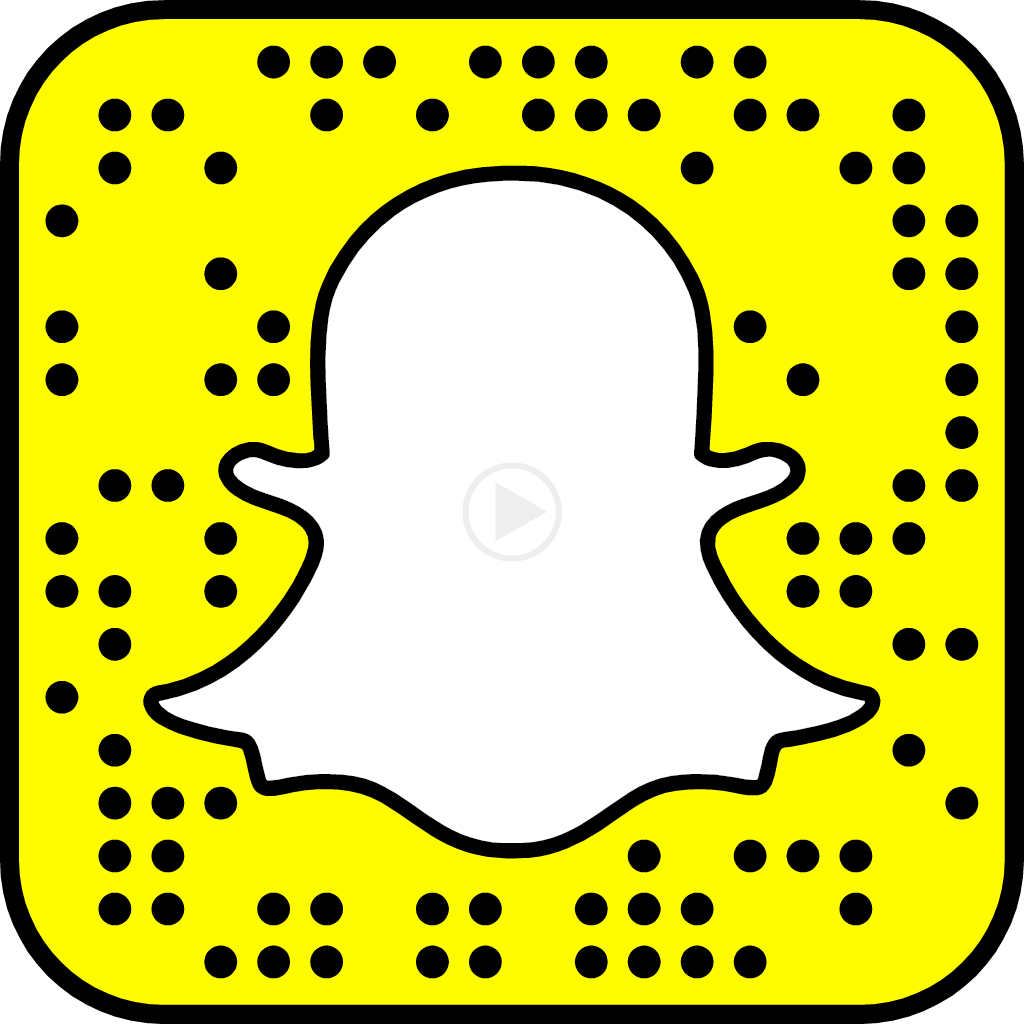 Mark always allowed Instagram to grow independently, the same has happened with WhatsApp. The healthy competition still exists between his ventures. He discovers a special feature and implements along different channels. Live video touched YouTube first, Facebook boosted it. Twitter joined later, but they made a faint mark. People are simply not impressed with Periscope; there is no secret about that. Live will open a plethora of opportunities for them, the servers are preparing to deal with it accordingly. Their path will shine brightly now, the resulting media experience will be absolutely fantastic. The richness of content is the current brand strategy, Snapchat's days are numbered.
Instagram's first attack on Snapchat was successful. They are really down now; the second blow came in no time at all. Kevin Systrom praised Mark's decision, he will implement it accordingly. The app has every powerful feature now; it is no less than Facebook. The main target is beating Facebook; they have set the standards very high. Engadget's report hinted at something amazing, tech geeks are excited. Users will select streaming from one platform; it will rule the game for the next few years. Facebook's position is fixed; it keeps on adding fantastic features. Marketers are facing bigger challenges now, the mediocre creators will perish.