1 Password is a popular password managing app which, along with licensed passwords offers monthly subscriptions for the benefits of certain individuals. This subscription scheme is new and is launched recently. Along with it, certain additions were made to the plans for the teams and families. Let us peep into the plans, to know which option is better to avail.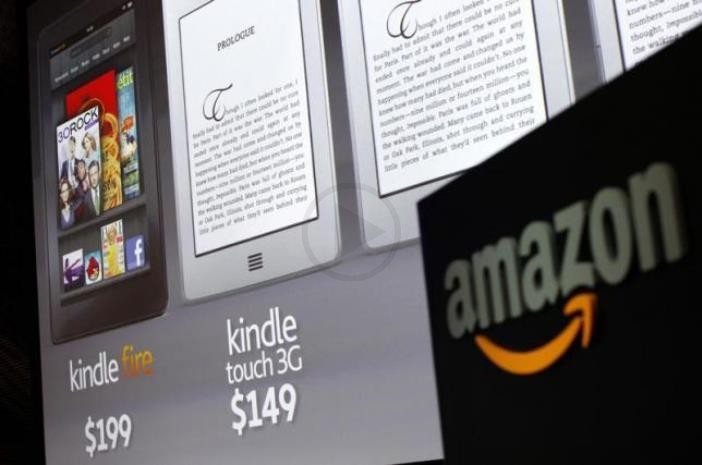 The Plan and Benefits
Generally, the full versions of 1 Password can be bought at $9.99 (for iOS supported devices) and $64.99 (for Mac) but with this new plan, one can subscribe for the benefit at the cost of $3 per month. With the monthly subscription, the entire app can be downloaded for the devices that can support it. One can also access all future updates and 'Pro' features. Apart from these, some new benefits can also be availed with the new subscription. One can store documents upto 1GB, can also access web through 1 Password.com and can enjoy multi security features.
The Additions
The features that were added while launching the new individual scheme for team and families were: protection against data loss, in-built automatic sync, web access to the data, security for stored documents, item history for restoration of the changed or deleted data and a new security model with multi-factors.
Though the company has launched monthly subscription scheme for individuals yet it has no intention to cease the license plan and offers for standalone apps for mobile and desktops. For the Mac and iOS, anyone can buy the apps from App Store for the licensed versions. But if someone wants to check the subscription scheme, they can do so freely without any hitch. Moreover, the new plan was offered free of cost for the first six months. So decide which password plan you want to choose from the number one password app.