So this one is for the Apple a fan, the wait for you guys is finally over. Apple has mentioned the dates for the pre booking of the iPhone 7 models I the market. After a lot of rumors we will be finally able to spot Apple 7 in the market. Apple iPhones have always been the conditional love for their fans. Much before the launch of the iPhone in the market the fans of Apple were ready to scrape information about the handsets. The iPhone 7 is way lot similar with the iPhone 6. There is visibly no dissimilarity between the both. The iPhone 7 is 20 percent slimmer than the iPhone 6 other than this there are no visible signs of differences.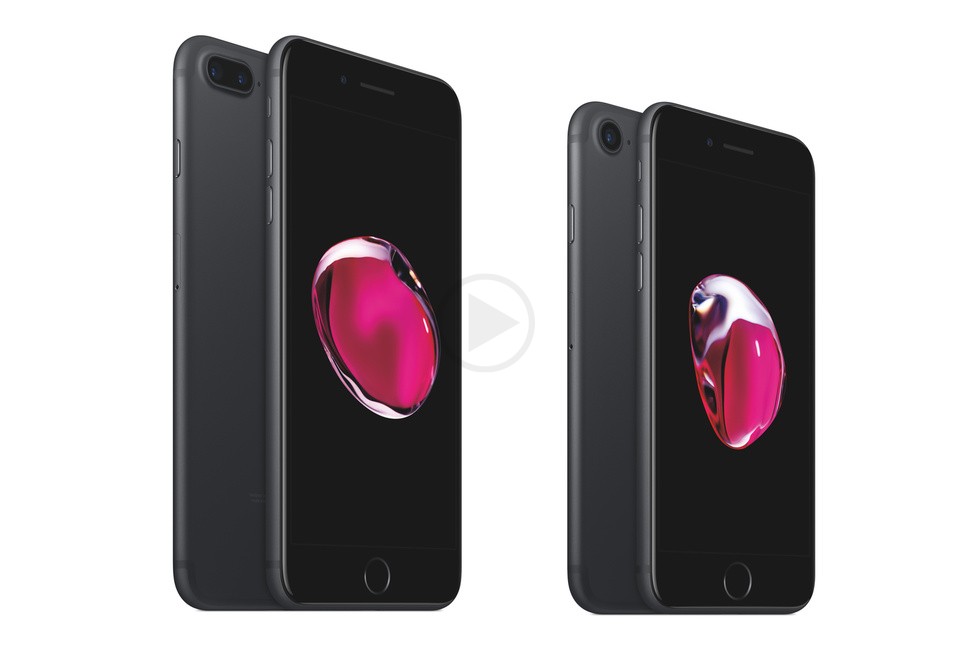 Apple claims that they have worked harder this time on building iPhone 7. The latest iPhone carries a better camera with telescopic lens technology. It shall help users click better pictures with their handsets. Other than this the standard 3.5 mm jack has been removed from the iPhone 7, it is claimed to be dustproof and waterproof. The latest Gorilla glass 5 is expected to be a part of the iPhone 7 giving them extra protection from accidental drops. A lot of users have always complained about the low storage in the iPhones therefore Apple has dropped their 16 GB model.
The iPhone 7 will begin from 32 GB variant. iPhone 7 will be available in 32Gb, 64Gb and 128 GB of internal storage. Apple is also putting the choice for exchange of the handsets for the residents of United States and China. By merely paying upgrade fees, you can easily avail a new handset of iPhone 7 in exchange with your iPhone 6. All the exchange offers and the upgrade program are availed from Applecare directly.