There has been a lot of rumours and talks that have been floating around ever since the first iPhone 7 was put into the production line, It has been a row of speculations, assumptions and other such kind of news that has been hitting the headlines making the iPhone 7, the most talked about model. One of the news that we have been hearing is about one of the color options of the iPhone which is said to be Blue in color.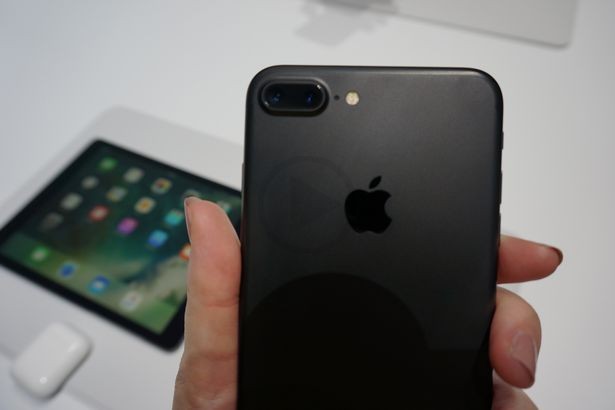 Recently a teaser reignited the rumour about the blue color thanks to the recent images. The last time a rumour like this had hit the news was way back in June where in it was stated that the company plans to replace the space grey color to the blue color.
Well it seems to be that this news had been provided by one of reliable sources who is said to be a Supply Chain of Apple. There were claims that were being made that Apple has plans to replace the space gray color and introduce a very different color.
Ever since then, not much has been spoken or said about the iPhone 7 which is in blue color, but it seems to be that China Unicom is not willing to let things rest. The recent image shows a phone which looks very similar to the iPhone 7 along with the camera that has the dual lens. Apart from the blue color, it is said that that the other colors would be silver, raised gold and gold iPhone 7. It is yet to be confirmed if the image that was seen actually belonged to the iPhone 7 or not, however it does not seem that even before the official announcement, a carrier partner of Apple would tease about such sensitive information.