There has been a detailed discussion earlier, which shows that Pokémon Go represent worth $3 billion to Apple. The representatives also noted that the game is also causing distraction while driving and while having emergency calls. Well, the United States officials are seriously concerned about the data usage of this game. No, they are not stepping into user privacy. Instead, they fell more concerned about cellular data usage.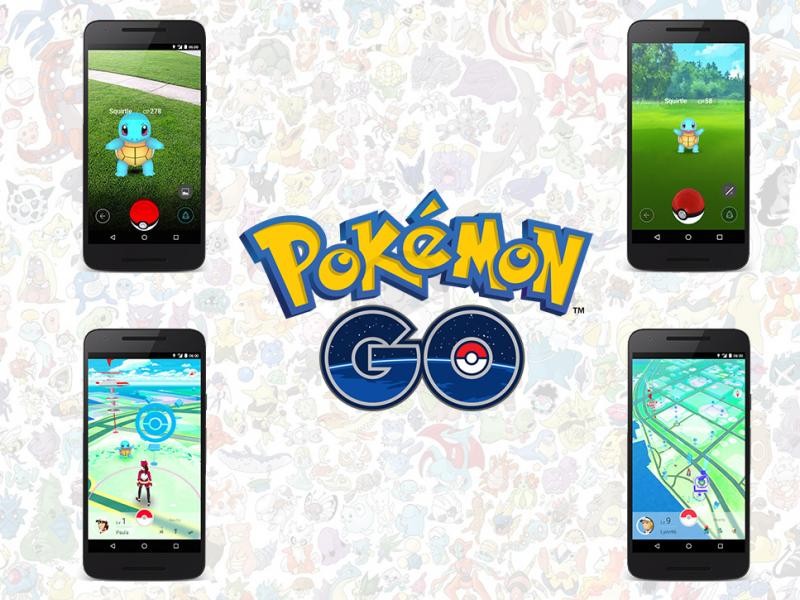 As per a report published in Quartz, the popular society on energy and commerce in the US House of Representatives has sent a letter to John Hanke, the Niantic CEO. Where the officials have enquired whether the company was conscious of the fact that Pokémon Go could be a major data eater for their users.
The letter they received have signatures from major officials such as Diana DeGette of Colorado, Frank Pallone of New Jersey, and Jan Schakowsky of Illinois. In the letter, there were four main questions, which these politicians asked on Pokémon Go and their effect on mobile data usage –
· Are Niantic using any best practices to reduce the amount of data that buyers use while playing Pokémon Go?
· Is Niantic having any wireless-carriers to make sure that consumers do not face with the overrated charges?
· Do Niantic warn their customers on data usage while they download or start playing the game?
· Does Niantic enable any mechanism to ensure that users know all the loops and holes if they face any sudden charges in data usage?
These four questions are majorly the concerns that House committee elaborates on the mobile data usage. Since many users are frequently reporting about increased monthly data usage plans within a week, so this was a major concern for the committee. Even T-Mobile is giving their customers an unlimited access to data for playing Pokémon Go for one year.
But despite all effort the committee is eager to know what Niantic is going to do to stop the game from consuming too much of data.