Prior to the launch of iPhone 7 line up, Los Angeles based luxury accessory chain Brikk announced that they have opened up pre-orders of diamond-embossed and customized versions of smartphones within a price range of $4,295 and $1.3 million.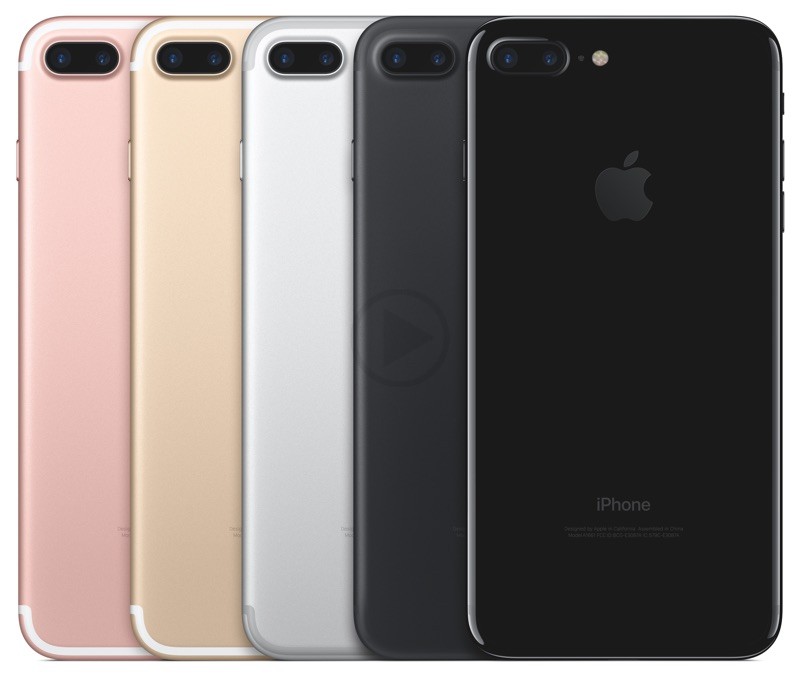 Well, the Lux iPhone 7, a mockup of Brikk's was loosely based on schematics of the new iPhone 7. It comes with a dual-lens camera system and it advertises features of the rumored iPhone 7 such as speedy A10 processor, 3GB RAM and 256GB of flash storage.
Brikk has three different collections of this mockup line –
· Standard – The model comes with 10 varieties of colors with several diamond logos to choose. It is scratch proof, has a matte or glossy finish and the charge of the phone starts from $4,295.
· Deluxe- You get the 3 options of 24-carat yellow gold, 18-carat pink gold, and 950 Platinum-plated deluxe phones. They have a typical Heptagon-shape design and French enamel accents.
· Bespoke – Get full-customized designs from the Brikk head designer, Cyrus Blacksmith himself and a Smartphone studded with 60 carats of diamonds. It is ready to sell at $1.3 million.
Brikk is of the opinion that each iPhone they have is still disassembled, hand polished and plated with five different layers of metal. After the iPhone is reassembled, precious metals are certified using laser and x-ray equipments.
Then the customized version of the iPhone mockup is packed in a custom Zero Halliburton case with a carbon fiber and Brikk-made sapphire-glass screen protector.
In the deluxe version of the phone, users get gold studio headphones and other Lux-branded accessories such as matching gold and diamond power bank, car and world charger and desktop clock. Every Lux iPhone 7 assembled in Los Angeles comes with 1-year guarantee.
To buy a Lux iPhone 7, prospective buyers need to fill up a form in the Brikk's website and get a price guide for pre-ordering, the users need to deposit an unspecific amount to pre-order. Brikk expects shipment 3 to 4 weeks after official release of Apple iPhone 7.