According to the rumours that are going round, Apple which is known for buying start-ups and smaller portions, for the first time will bid for high speed race cars in Formula 1. This move of Apple is regarded as a calculative one as this ownership will provide Apple with a great amount of exposure for its upcoming project, 'Apple Car'.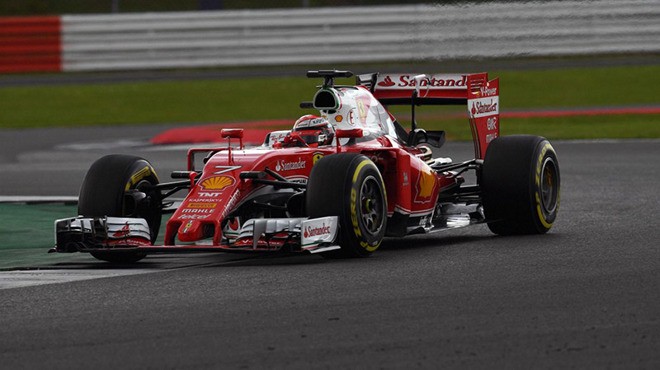 History of the bidding
As it is floating, the words is that Bernie Ecclestone, a businessman from Britain and "F1 Supremo' is in search of a buyer. In the previous year, the report was that CVC, who in 2007, bought a domineering interest and agreed to trade its leftover 35% share for six billion pounds to unknown parties. But due to some reason, the deal did not finalise and now the company and the businessman is eager to deliver the risk.
Apple's Aim
Apple is a company with a great business brain, so if they decide to be a part of a 40 years old game suddenly, then you should believe, something is going through their mind. And, indeed, something is brewing. Apple will be benefited twice from this project. First, if they become a part of this popular and prestigious game, Apple TV will surely get the digital rights, which is very much precious. And secondly, legendary names like Williams Martini Racing, Ferrari are attached to the sport, so if Apple gets a chance to mingle with them, then surely their  upcoming project, an electric in-house car initiative, 'Project Titan' will definitely get a boost. Another thing is that a successful bidder gets a seat in the governing body which will be a great help to promote its electric Formula E cars- 'Apple Cars'. Though nothing could be confirmed yet the bid sounds interesting.