Recently Apple launched their iPhone 7. A survey done has been done by the Piper Jaffray's Gene Munster to find the expected demand for the iPhone 7 in the market. Last year Apple faced huge losses after the launch of the iPhone 6 in the market. This year the analysts and Investors are worried about the latest device. There is a huge similarity in between iPhone 6 and iPhone 7. They are a lot similar in specs and design aesthetics. It seems difficult for the company to motivate the iPhone consumers to upgrade their device, especially the ones who are using the iPhone 6 models. There are certain analysts who are expecting a decline in the sales this year.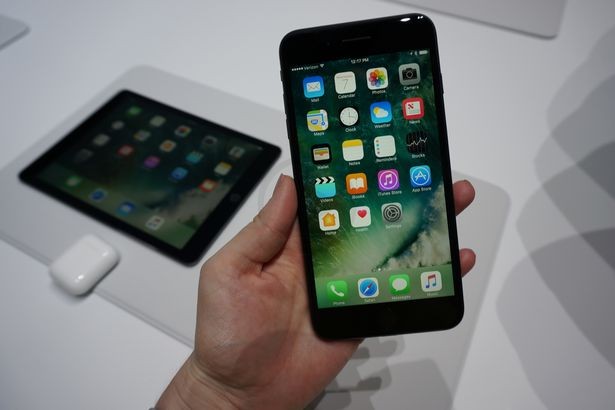 A survey done on at least 400 US iPhone owners by the Munster suggests that 14.8% of the iPhone owners are willing to upgrade their devices however 29% of the iPhone owner says that they may upgrade their device. Munster has noted that out of the 400 people nearly two third of the user base are using the Apple iPhone 6. Munster reiterated in his previous reports that the sales of the iPhone 7 will raise by 10 percent as compared with the iPhone 6 sales. Next year, the iPhone 8 is rumored to be carrying the external design change with an all glass case.
Apple faced the highest losses last year. iPhone 6 models were a pure disaster for the company. This year, the CEO of the Apple Tim Cook is looking to cover the losses. He says, Apple has included some revolutionary changes in the iPhone 7 this year. The company has already removed the standard 3.5 mm jack into the phone. They have superseded them with Bluetooth ear pieces. A lot of work has also been done on the quality of the camera too.