Apple needs a new channel to earn money; it is most probably the automobile industry. The company remained silent about cars, but Tesla's popularity made them crazy. Musk still doesn't see them as a threat; he has real trust in his products and ideas. Apple's poachers are really busy now; they are contacting talented employees from big automobile companies.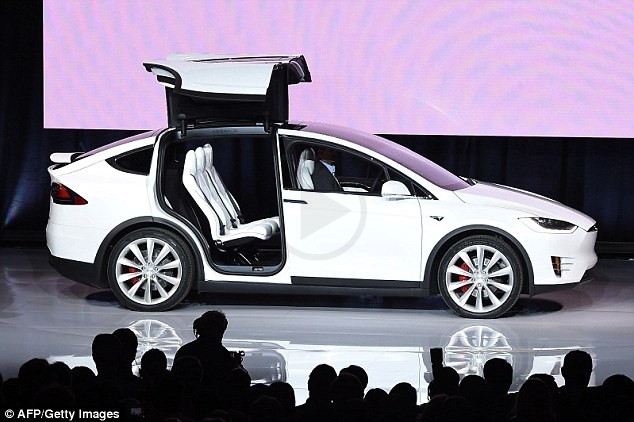 Their car will come in some time, but Apple is maintaining the secrecy. These engineers know the secrets about Tesla; they will give Apple the upper hand. Musk compared the company to Tesla's graveyard; the insults were really strong here. Musk handles two companies exceptionally well; innovation is present on both sides.
Apple then shifted to McLaren, they used their financial power to capture this car giant. Their money is enough to give them big deals, Apple never makes risky investments, but they are bent on entering this unknown automobile territory. Apple doesn't want drivers in their mystery car, they will provide the software. They just want to put big money into another company and build a product together. McLaren's valuation is just $2 billion, but they have arrogantly closed the deal. Lit Motors also got a proposal from Apple; they are not leaving out motorcycles too. The product can become very compelling; McLaren has some really cool assets.
A total of 1000 engineers were hired recently, this is really ambitious. The signs are definitely showing Apple's seriousness, the firm is cashing in big time on this hype. The time span will be huge; Apple can't bring it before 2022. Previously, the date was 2020; McLaren moved out and increased Apple's problems. Steve Zadesky quitted and Bob Mansfield joined the project. They need someone to increase the speed of proceedings. The leadership area is shaky, delays are happening unnecessarily. They saw McLaren's interest first, it died off soon.