Samsung, the phone manufacturing company from Korea has reported the highest profits in their quarter again. Samsung is leading the market of the smartphones in terms of the profits from last 2 years. The competition is tough and very dense for them. Samsung is directly competing with Apple at the moment as well as some of the Chinese big brands like Huawei.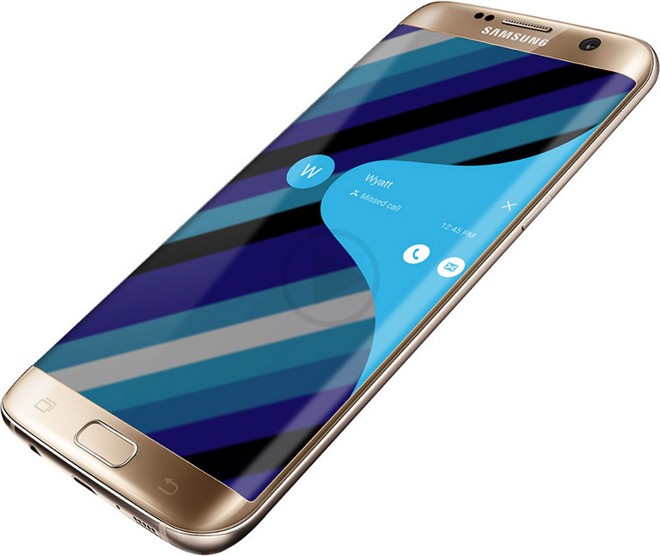 They are one of the most ferocious brands in the market at the moment however Samsung is beating all odds to carry forward their legacy yet again this quarter. The in depth figures of the quarter is still not released by the company. It should take some time for them to reveal the exact situation of the profits.
It is expected that Samsung will be moving to 8.1 trillion with a leap forward of $7 billion in cash. The expected growth for the company is expected to be around 17.4 percent. The mobile division of the company (Samsung) is making the highest profits.
A lot of the moments were also for Samsung when Apple ate their sales and ditched their growth in their quarterly growth. This could be early opportunity for them to get a good hold in the market. Some of the major driving handsets for the Samsung were their Samsung Galaxy S6 and now they are expecting a lot of returns from S7. The handsets of the Apple launched last year that is Apple iPhone 6S and Apple iPhone 6S plus is not much in demand with the people.
A lot of people were not really happy with the Apple handsets launched last year and it happened for the first time where Apple reported heavy losses. Apple is under a lot of pressure this time. Apple launched their latest iPhone 7 and expects to be moving back to their original place in the market. They hope to be covering their losses this time.