With the iOS 10, the Siri will get some cleaver intelligence thanks to Apple. Apart from the third party app integration there are other features which had been publicly announced. A reader's tip had helped to discover on the iPads and iPhones that run on iOS10, there is an enhancement for Siri which is said to be clever.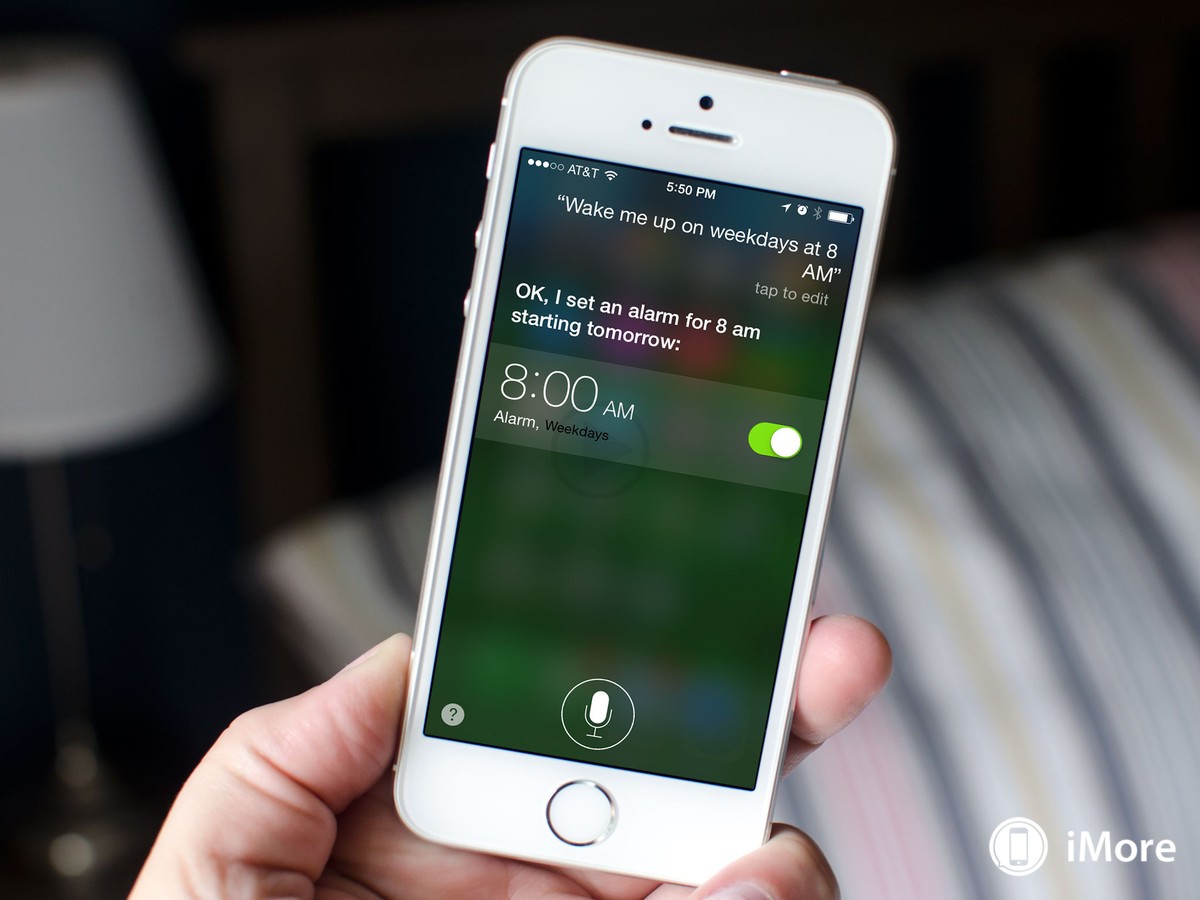 To illustrate with an example, when the voice activation Hey Siri is used in a room which has various other devices nearly, the response will be given only by one device. For example, with the installation of the iOS10, the smartness of the iPhone 6s can be seen clearly as the listening of voice input is stopped if an iPad Pro is listening also.
Even though initially both the devices wake up, however, once the voice input is recognised, a message is sent to the devices nearby for the operation to be cancel. This means that the listening is done by only one device while the present do not. This has been done so that the naive havoc can be created which was seen during the iOS 9. At that time, the Hey Siri question that was asked resulted in all the devices trying to answer it. Due to this, the nearby iPad and iPhone that were nearby managed to cause a sound of cacophony. There is a video that can also be seen which illustrates everything.
In regards to the usability improvements, this is said to be big and was something that had not been spoken about by Apple during the WWDC event's stage even though on the iPads and iPhones this feature is said to be tried to Siri only. If you use this particular process with an Apple Watch, you will find that it will not work and a response will be given by various devices.