During a press event recently, it was briefly mentioned by Apple about a few enhancements that were being developed for the accessibility feature. It is said that the one of the additions that will be upcoming in the watchOS 3 would be in regards to specific optimizations for a wheelchair. However there will also be other improvements which would be noticed by the users of the not just watchOS 3 but also tvOS 10, macOS Sierra and iOS 10. This would be pertaining to the impairments that are faced in learning, hearing, vision and motor.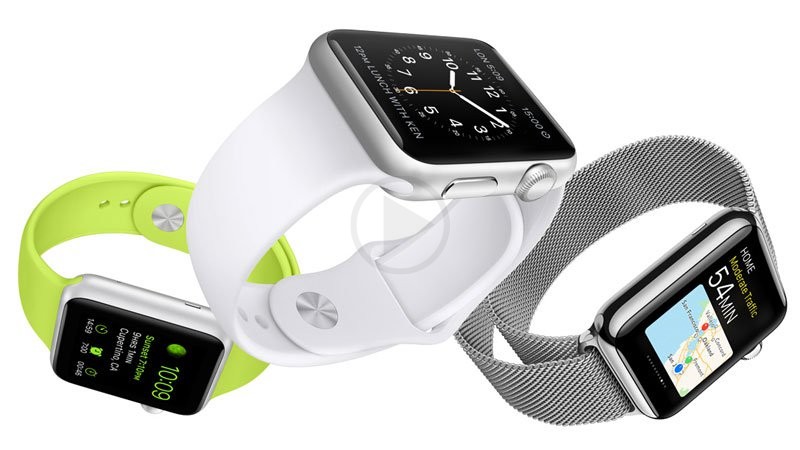 The rundown of the enhancements are as follows The iOS 10 magnifier will be a new feature that can be used if you want to have a look at something and need a magnifying glass. With the help of a custom User Interface, the magnifying glass requirement can be fulfilled by using the camera. You also have access to the flash of the camera so that you cannot just focus, but also freeze if required.
Apple TV's Switch Control is a feature which gives a limited mobility user the benefit of navigating the OS just with the use of a single switch. This can be set up very easily and does not need any kind of assistance.
The Dwell Control is another Apple feature that provides support to the hardware which uses eye movements or headband for tracking the various inputs that limited mobility user's type. With the help of this feature, the devices are allowed to help controlling the mouse and use timers and signals for controlling the action. Just like the Switch Control, this can also be customized.
Vision improvements can be used for the required assistance that is needed for those who are dealing with color blindness. This year, Apple has gone ahead and made color adjustments t the tvOS, macOS and iOS devices and have also included the ability of tint the complete display to the particular color of their choice.