In regards to the subscriptions offered to the developers, it seems to be that Apple is not just the only company that offers a good deal. It was revealed by Phil Schiller on the same day that from year two, 85% of the subscription revenue would be given to the developers. It was reported by Re/code and was also confirmed by TNW that even Google has plans to offer Android developers the same deal with a difference.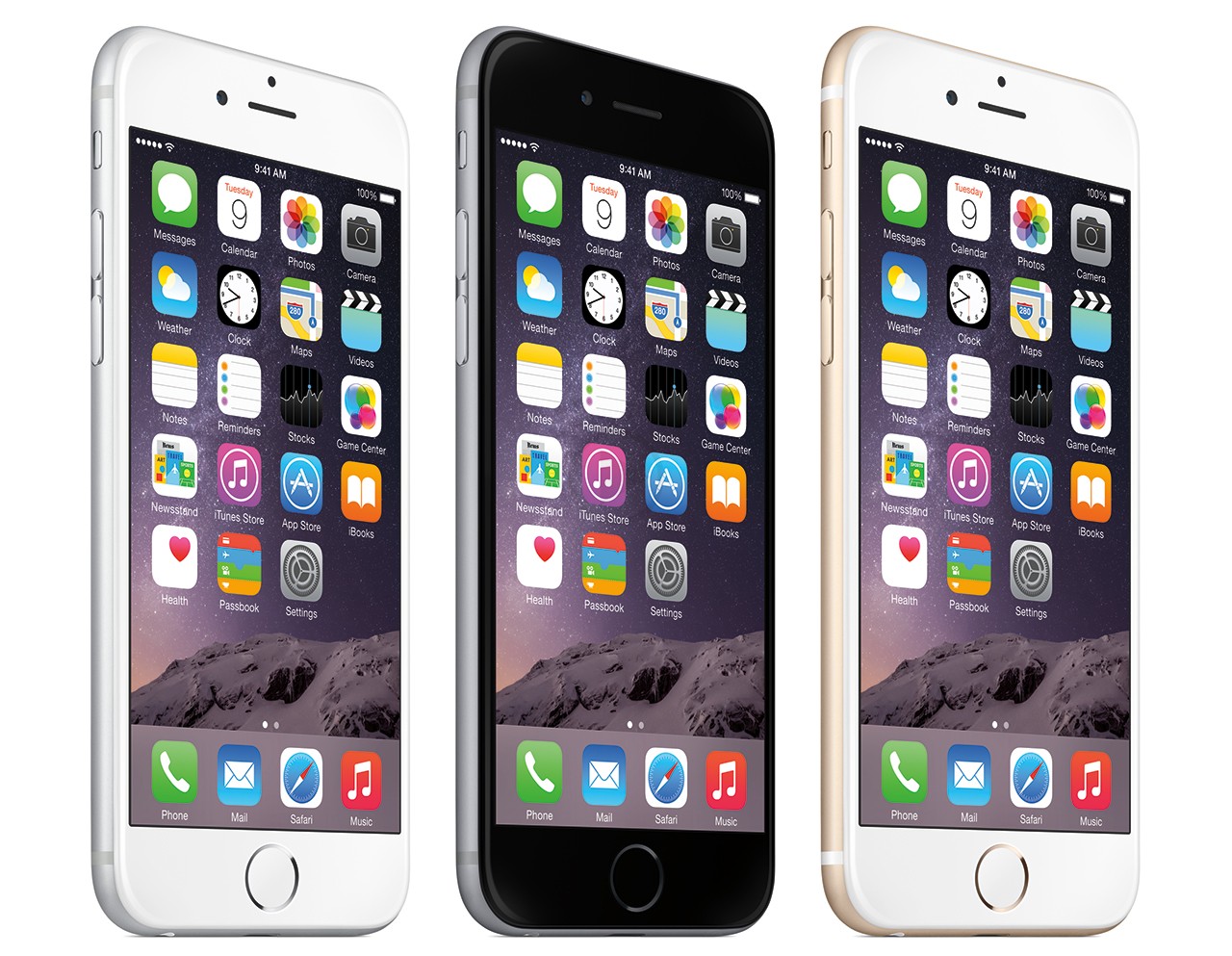 Google now has plans regarding its app store, instead of the split of 70/30 for subscriptions; the plan is to make it 85/15. Another twist is the fact that earlier just like Apple, it was required that the developers to get subscribers to hook on for 12 months before a better split was offered, however now it will be right away available for them. The introduction by Google in regards to the new split of the revenue is yet to be known, however there have been reports about the fact that with the help of a few entertainment companies, this has already been tested.
Daring Fireball in the meantime raised a few questions that were very interesting in regards to how the deal which is being offered by Apple will work. It is not clear if the rules of Apple will allow developers to make a switch so that they can fund regular updates by getting into a subscription model. If you look at the sidebar that has the title of the various subscriptions they offer on auto renewable basis, there are only two that are listed by the company that is Services and Content.
Under content, paid access will be provided to the various content that is delivered and updated on a regular basis such as audio and video libraries, educational courses and newspapers. On the Services front, the paid access will be provided to the services that are ongoing within the app such as massive multiplayer online games MMOG's and cloud storage.