Later this fall, it is believed that the App store will undergo major changes. Developers will have a chance to purchase keyword search ad in the App store, this is something that Google has already started providing. The biggest news in this front however is said to be that the subscriptions that is being offered is being expanded to the different categories that are present.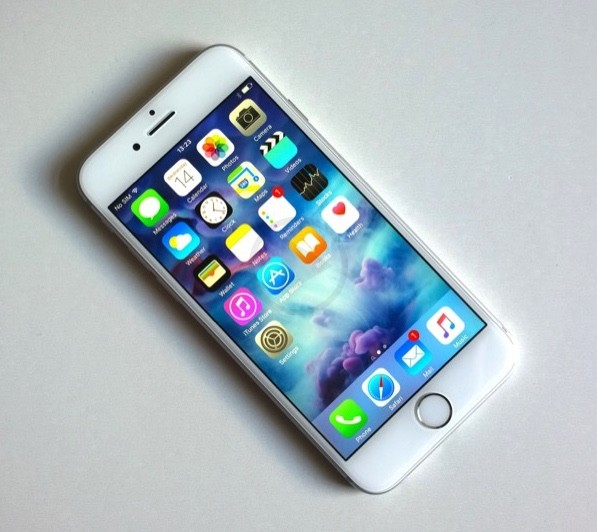 Apple in the past has provided various kinds of subscription wherein content could be accessed of Spotify and Netflix. Even in the news front it was the New York Time, various cloud services like Evernote and Dropbox as well as a few app that are designed for dating purposes was also a part of the list. However, now it seems to be that the floodgates are finally being opened by the company so that developers of various types can come forward.In the mobile software, this is something that is considered to be really big, until now, in the mobile software front, it required the person to either pay a one time amount or then download the complete app. Another option that was offered was the ability to download the app and then pay the amount to unlock the various futures that came along with it.
Most of the time, the apps have a cost that is supposed to be paid only once, however there was never an upgrade pricing that was offered. Due to this, developers were forced to make various decisions which resulted to a contention amongst the developers for a long time. The version changes were being offered to all the users which included minor as well as major changes. This was regardless to the fact whether the app was purchased or if a new app had been released by the brand along with a major version.