It was reported by Times of India that there are plans of a compromise that may be considered by the Indian Government even though the rules of the country does not allow it, so that Apple could go ahead with their plans of opening retail stores. If this is something that is true, then for Apple this can be an important step as Tim Cook has expectations that over time, the market growth can be huge.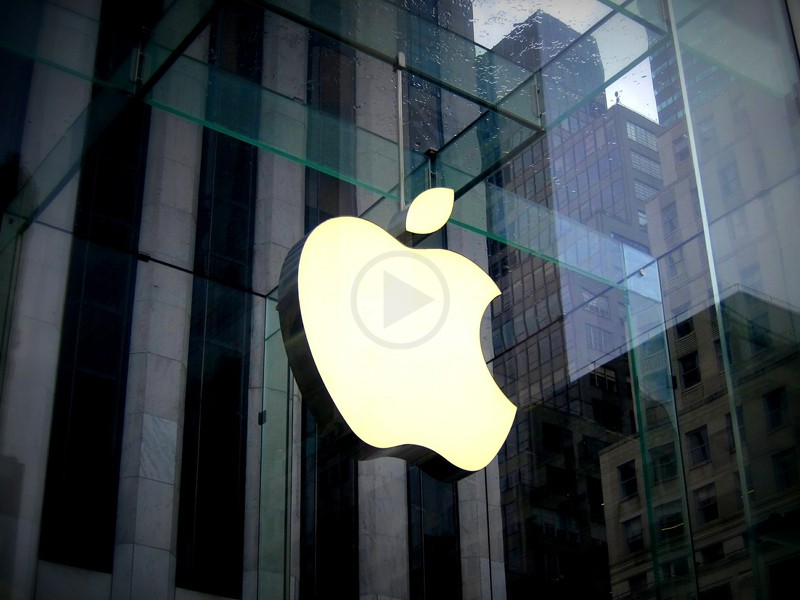 He stated that according to him, the view he has about India when it comes to opportunities is very similar to what was there 7‐10 years ago in China. He also felt that the country had a really good opportunity for the company. The reason why Apple does not have their official retail stores inside the country is due to the rule of land. In order for any company to open their retail stores in India, 30% of the company products manufacturing has to be outsourced locally. Only on this basis can a single brand open their retail stores. Presently the sale of the products is only done through authorized retailers in the country.
For those companies that have products which are cutting edge technology, the country does make an exception. The first report that was out stated that in this front, Apple did have a chance of benefiting; however it was contradicted on the second one. It has also been said that the company has plans to even start the iPhone manufacturing in the country. It is believed that Foxconn has plans to set up a manufacturing plant that is said to be around $10B in the country. In order for it to come online, it would take around 18 months and even on that front, the reports stated there was a compromise. It is believed that Apple may just be allowed to open their outlets in India without the requirement of sourcing for at least 2‐ 3 years. It is said the Government may try to work out an arrangement on this front with the company.