Over four years ago, when originally the launch of Siri was just for the iPhone, a world changing event is what was postulated. It felt like the future when the real world requests could be handled by a personal assistant that was just in our pockets. When it came to wearables, it was described to be the most fun and quickest way as a version was launched for the Apple watch.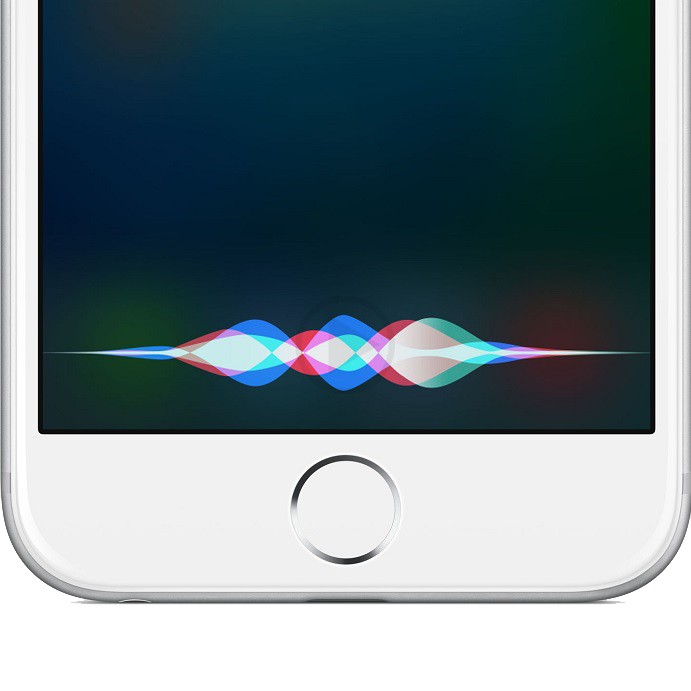 Later on, it also came onboard Apple TV and for those who were disseminating the content, this became the fastest way for a person to use while watching across various apps. Today you can clearly say that for practically every product of Apple, Siri has managed to makes its way and seems to have a definitive personality of its own on every device. With the help of Siri what can be done on an Apple TV cannot be done on the iPhone or on the AppleWatch, this often leads us to the question as to why there is a limitation on Siri in regards to communicating on all the devices in the same way.
Well For this, the feature called Continuity was launched, with this particular feature it helps to go ahead and makes the workflow a lot easier when a person us jumping between various devices using their Apple ID. You can continue with the same keyword that you have launched when you were using your iPhone. It also allows you to go ahead and continue viewing your iMessage on your iPhone even though you got it on your Apple Watch. Within Continuity, it seemingly became that one of the official Apple Apps that was forgotten was Siri. If you go to iCloud.com, you can see all the devices which are signed in to your Apple ID under the settings option. This list of devices is what lets you know as to how the communication between the devices is possible through Siri.