In the retail stores in U.S, a person will not be able to get the Time Capsule or Airport extreme, however if they want to get them, they can do so by logging on to the official website. Off late the shoppers seemed to have noticed that the Airport Extreme is presently out of stock in the retail stores. One of the customers who had visited an Apple outlet that was located at Beverly Hills was told by the executive that the units were recalled by the company from every location. They also went on to say that the Time Capsule has also been pulled by the company.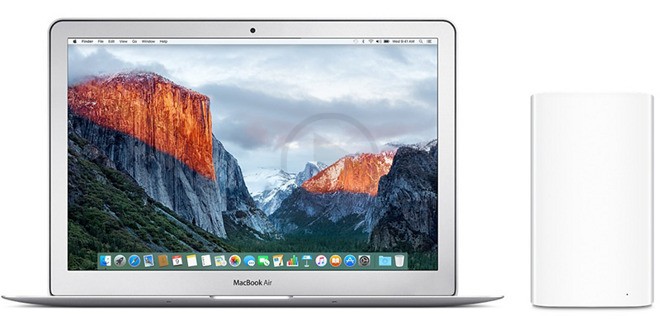 It has been reported that on the online orders, the option of personally picking up the units has also been removed. It has also been confirmed by Appleinsider that the removal of the options has even disappeared from various cities like New York City, San Francisco, Pittsburg and Austin. This does seem to be a bit odd especially since these products are still available in Apple stores that are located in Europe, Canada and Australia even though there are times where the change to be propagated by the company is slow.
It could also be that the discrepancy could be the leading factor for credence to the fact that the stock out of the produce could also be linked to the compliance that was set by FCC which has a deadline of June 2nd. This is also date which was approved by routers under a set of rules which are old that states that such products cannot be sold unless they do not meet with the security regulations that have been put into place in 2014. It is to be believed that the company has plans to go ahead and refresh these devices so that they meet the requirements.