Recently the internet was circled with schematics in regards to the new iPhone 7 depicting the  next gen of Apple's SKU being 4.7″ and 5.5″. The drawing of the iPhone 7 which is 4.7″ in size appears to resemble the iPhone 6s with a rear camera that is larger and repositioned as well as the antenna lines being redesigned. Just around two weeks ago, there was schematic that had surfaced which was three dimensional.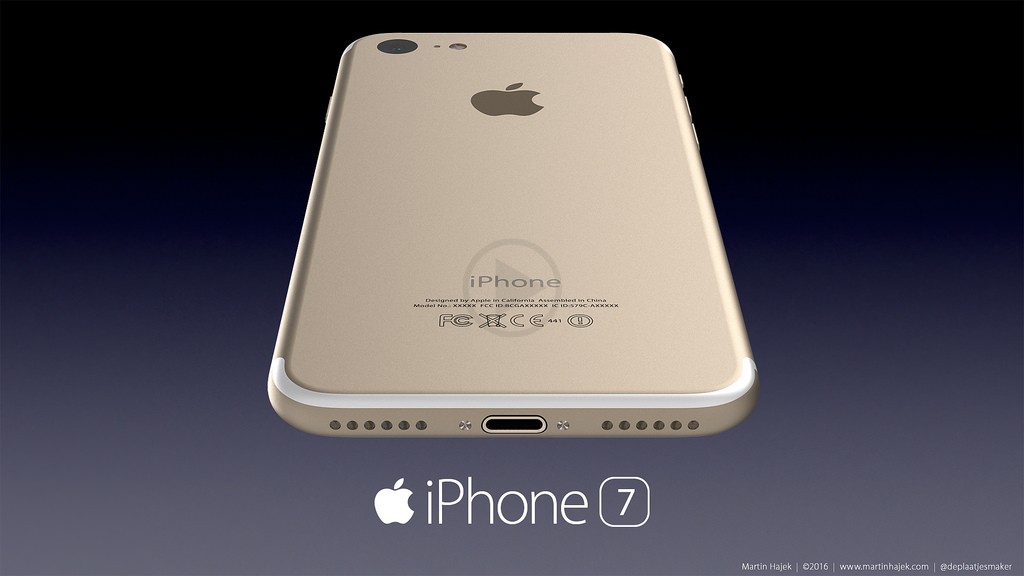 As per the indications listed about the measurements of the iPhone 7, it is said that the thickness of phone is said to be around 7.2mm which does not include the camera bump, this is in comparison to the iPhone 6s thickness of 7.1mm. This is a difference that is equal to not really being anything and is also something that may be impossible for humans to notice. It can also be seen in the schematics, that the camera of the iPhone 7 is said to be protrude from the remaining part of the casing. The drawings also reiterate another point about the headphone jack being removed by Apple resulting in the space being reused for another speaker grille.
The schematics most interest part is that this could also be a mistake. The iPhone 7 5.5″ is said to have a display that is frameless where it can be seen that the screen is stretched from one edge to another. In the picture, the facetime camera is also something that is not to be seen. This could also indicate that the physical hole is no longer present for the camera but instead it is placed just behind the phone's display. Though there are no expectations for such drastic changes, however if you look at the reports that have been released so far, you can say that the design of the upcoming flagship of the company is very similar to that of the iPhone 6s model. This year, a Chinese photograph also revealed that the iPhone 7 would indeed be frameless, but then there were also talks that his photograph could have been a forge.