The Echo Wi‐Fi speaker was the first that Amazon game up with which a standalone hub that was dedicated for its virtual assistant software called Alexa. Now it is believed that even Apple has plans to work on the same grounds for their Siri. Few reports have been out which have provided details about the fact that the company has plans to unveil an assistant platform and home hardware with Google following it. So what exactly can be expected on what is going to be followed?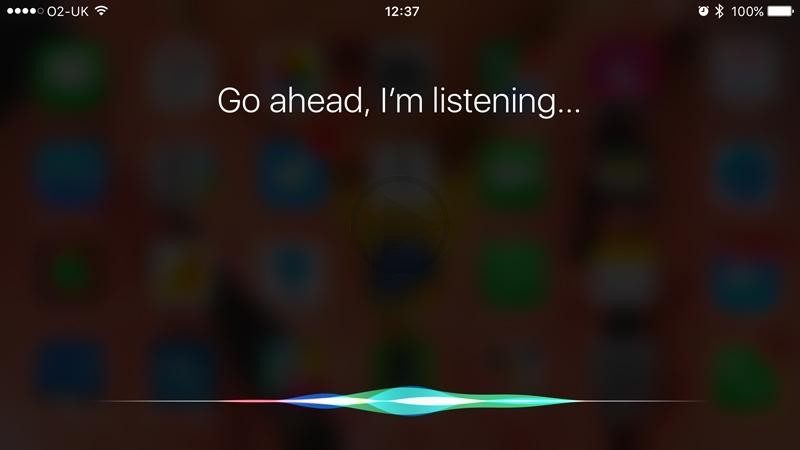 It has been claimed by the first report where a new DSK is what is in the pipeline for Apple pertaining to their Siri. This would give developers a chance to gain access which is deep in how they can use the software which is voice controlled for the apps that they develop. The report also claims that there is also a plan to come up with a WI FI speaker which is dedicated for Siri which is not like Google Home and Amazon Echo. The claims have also been made that for the use of the hardware; even Apple TV could be used for Sir.
In another report there were claims that there are also experiments being done where the company is planning to include the facial recognition and camera feature in its hardware which can be the differentiating point from Amazon and Google? As per how things are going, it is not until 2017 that Apple would be ready with his relevant hardware. This means that it gives more time to the company to take on various kinds of approaches for their experiments. This also means that a few questions are left as to how the company plans to implement the changes so that Siri can not only withstand the competition but take a lead.