Google has announced a lot of new updates about their upcoming plans for the whole year in their I/O conference. Google is all set to launch their next update of Android after marshmallow which is Android N. Google is expected to launch a set of many cool features with their OS upgrade this time. There are a lot of things which Google has left for Apple to learn from them. Apple should be at least borrowing 7 features from them which are namely: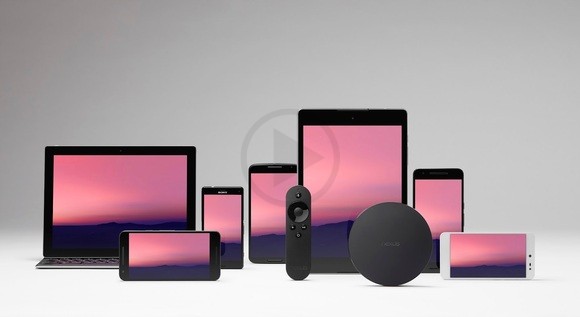 · Instant App Launcher: This is the most new feature of the upcoming new operating system of the Google which shall allow the users to test the app from the cloud without even downloading them on the device. This is a really cool feature and it shall save a lot of space and time for the users.
· Customizable Quick Settings: Google is giving their users the authority to quickly customize their settings and shortcuts according to their usage. They may also remove the buttons from the shortcuts menu which is sparsely used by them.
· Multi‐Window support: This is again a very new feature for the users. This feature is only currently available with the users of the iOS 9 however it is only limited to the iPad users.
· Close All Apps: This will be the direct button given by the Google to close down all the active apps in the background for the user who is fighting with low device battery or space.
· VR Mode: Google is also planning to launch their VR devices for different compatible devices. After Samsung this is an attempt from Google to bring the content into reality. Many companies has also partnered for the compatibility of their devices with the Google's VR equipment.
· Cellular Network Support: Now finally Android smart watch version 2.0 will be running without the support of their cell phone devices.
· Handwriting: Android smart watch version 2.0 will be either directed via swiping the screen or via old fashioned handwriting recognition on the screen.