The OS X El Capitan 10.11.6 Developer Beta 1 was issued by Apple apart from releasing the developer beta of the first iOS 9.3.3 though the App store of Mac. The pre release of the first version is presently available for developer testers with a build number 15G7a that is featured, on the public version, it is up from 15F34. Developers can go ahead and download this particular update through the Mac App Store's Software Update Mechanism or even the Apple Developer Center.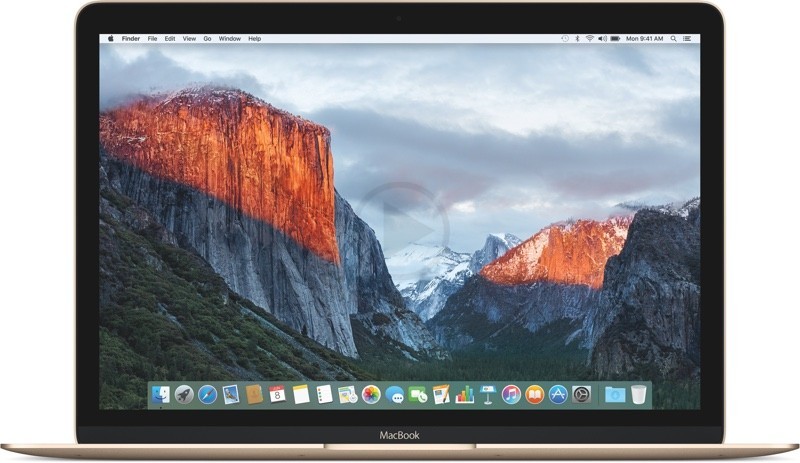 The latest beta OS X version is said to be a small one as it is around 600 MB however in order  for the installation to be completed, the restarting of the device is needed. The release notes do seem to b outdated however they do have a mention about the OS X 10.11.5 which has alsobeen released by Apple to its users.
It is also believed that the 10.11.6 version of the OS X is said to have security enhancements, performance improvements as well as bug fixes just like the last few versions that were released on the operating system of Mac. This means that this particular update improves the security, compatibility and stability of Macs. At this point the users are facing features which are being saved for OS X 10.12. This is said to be introduced next month by Apple at the WWDS and during the fall, it is said that there are plans to launch it. The features that are said to be included in the next major update of Mac is said to be the Siri for Mac, a new iTunes version. There is also a possibility that the OS X may be renamed to either Mac OS or mac OS so that it can fir the other names of the company like the watch OS, TVOS and iOS.